GABRIALLA® Deluxe Maternity Support Belt (Medium Support): MS-96(i)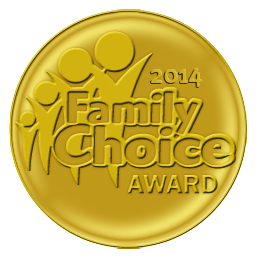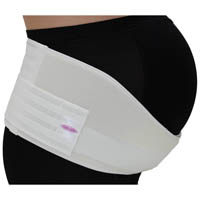 This Patented Belt is considered one of the Best Maternity Supports on the market:
Highly recommended by Doctors as an excellent abdominal support and to reduce lower back pain
Provides medium-strength support to the uterus and helps reduce the risk of stretch marks
Promotes proper posture and balance, while allowing you to continue your active lifestyle
Deluxe model designed to provide even more comfort, so you can keep doing the things you love
Soft foam and breathable elastic materials make it comfortable for everyday use and unnoticeable under clothes
6″ wide in the back and two additional side pulls with pocket for optional hot/cold therapy relief
Adjustable Velcro closure to accommodate every size change throughout pregnancy
Being pregnant is hard work and the additional stress on your body can slow you down and wear you out. The Deluxe Medium-strength GABRIALLA Maternity Support Belt is specifically designed to provide the comfort and support you need to keep you healthy, comfortable and active throughout your pregnancy. Unlike other maternity supports, our belts come in a variety of colors and never use tummy straps that can add unnecessary strain to your growing bump. GABRIALLA support belts add compression to and help to stabilize the hips, where ligaments are loose due to pelvic expansion and relaxation. This added compression reduces pressure residing in the lower back and creates warmth to encourage flexible muscles and therapeutic healing. The GABRIALLA Collection is designed to assist you from your first trimester through postpartum recovery period, because we believe that if you feel better, you'll look better too!