Geleeo Stroller Cooling Gel Pad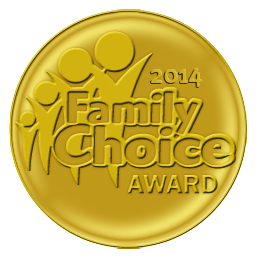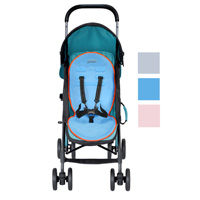 Geleeo brings you a ground-breaking product, the one and only cooling gel pad made for kids! The pad was designed and created by a parent, for parents, to solve the problem that children easily become overheated in their strollers.
Inside, a proprietary hydrophilic gel keeps the pad at a few degrees lower than the temperature of its surrounding environment with no need of refrigeration. The pad constantly stays cool and discharges body heat by itself without any external assistance. One pad can be repeatedly used for heat dissipation on a daily basis for years.
Geleeo provides an effective outdoor freshening method without fan, ice or other traditional techniques. Now kids, for the first time, can enjoy a low maintenance, high performance, and long lasting outdoor cooling product. In addition, our design offers comfort, ease, and style to suit today's lifestyle.
Geleeo was developed with the goal of keeping children happy on the move. Parents, simply grab and go!