Genius Files: Mission Unstoppable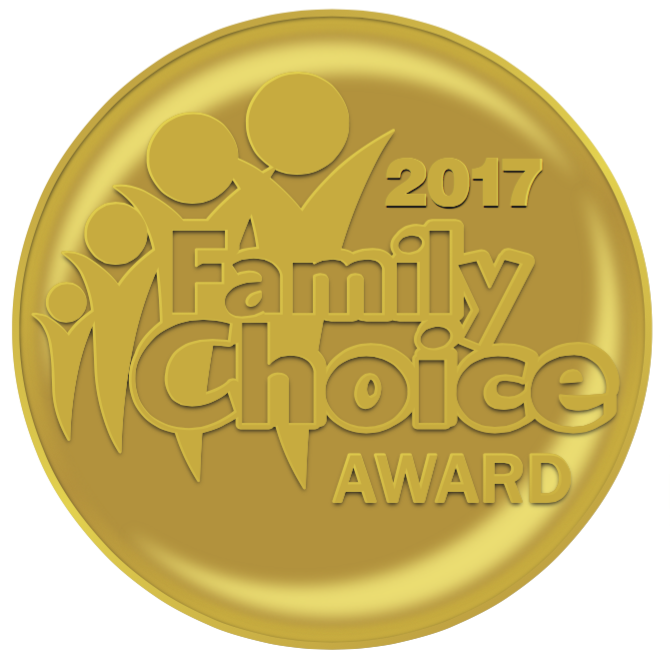 The most exciting road trip in history begins! In this action-packed, New York Times bestselling adventure, twelve-year-old twins Coke and Pepsi McDonald embark on a family vacation you'll have to read to believe.
With the real-kid humor that has earned Dan Gutman millions of fans around the world, and featuring weird-but-true American tourist destinations, The Genius Files is a one-of-a-kind mix of geography and fun.
As Coke and Pepsi dodge nefarious villains from the Pez museum in California all the way to the Infinity Room in Wisconsin, black-and-white photographs and maps put young readers right into the action.
The Genius Files Series, is the absolute best series there is. It is a fiction story that also has some non-fiction things in it. All the places they go in the book are real places anyone can go!
Where to Purchase: any bookstore or online