Geometry Strategy®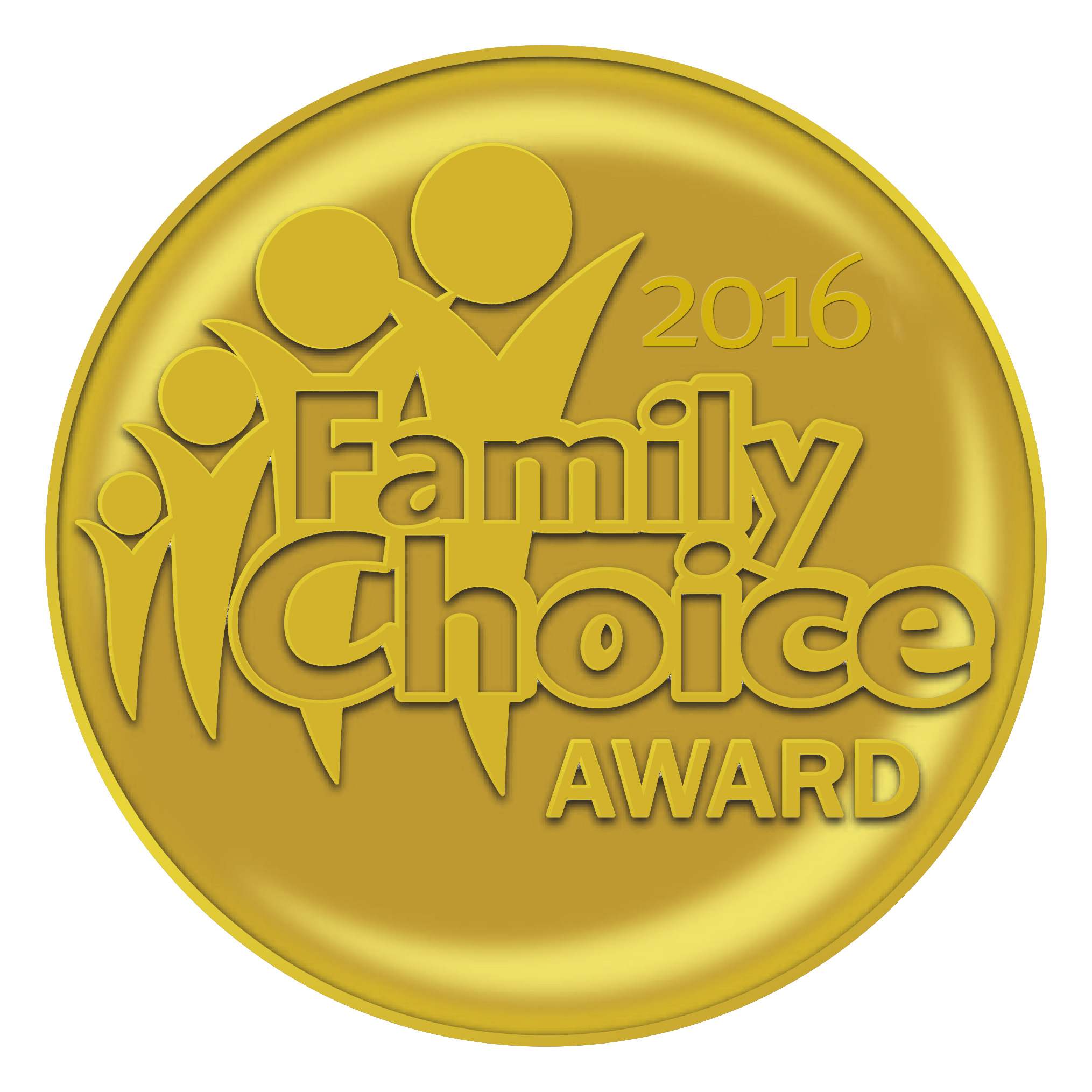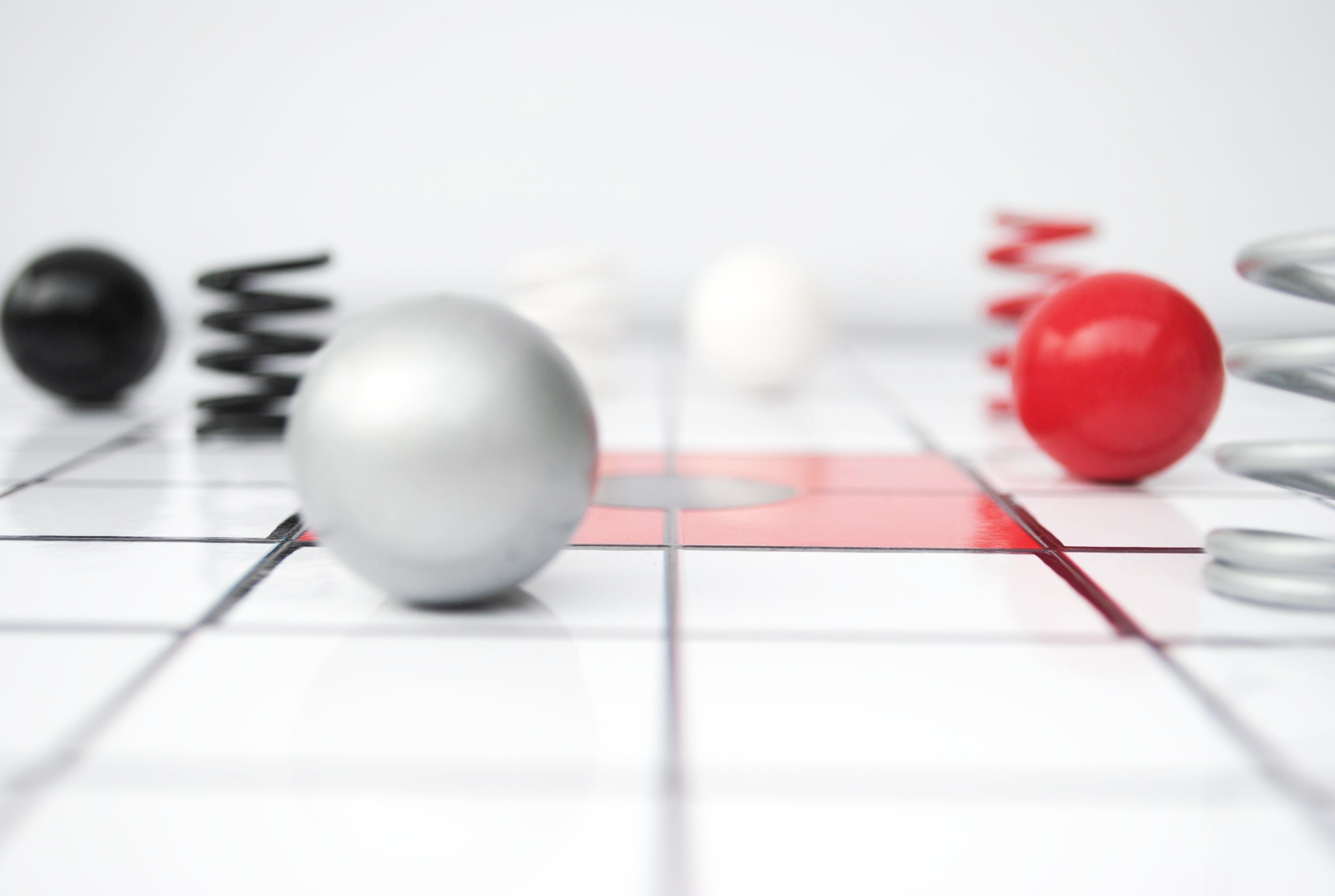 Abstract Strategy board game for 2 to 4 players, over 12 years old.
First player to place their Sphere on the Bullseye is the winner. How hard can that be?
Well, you got 1,2 or 3 opponents trying to stop you and take you out of the game.
And your Sphere has no defense…
You got 9 characteristic pieces to support your Sphere and to stop your opponents from winning. Your sharpened strategic mind is well needed, as the conditions for the entire board changes as soon any player enters the Red Zone.
This is a challenging strategy game where every move counts. And, you will never have the same game play. Ever.
Invented and published by: BRIGHT of Sweden AB
Where to Purchase: Soon in many retail stores in USA. From March/April available with ACD Distribution.