Growl Towels - Black Bath Time Towel for Dogs & Dog Lovers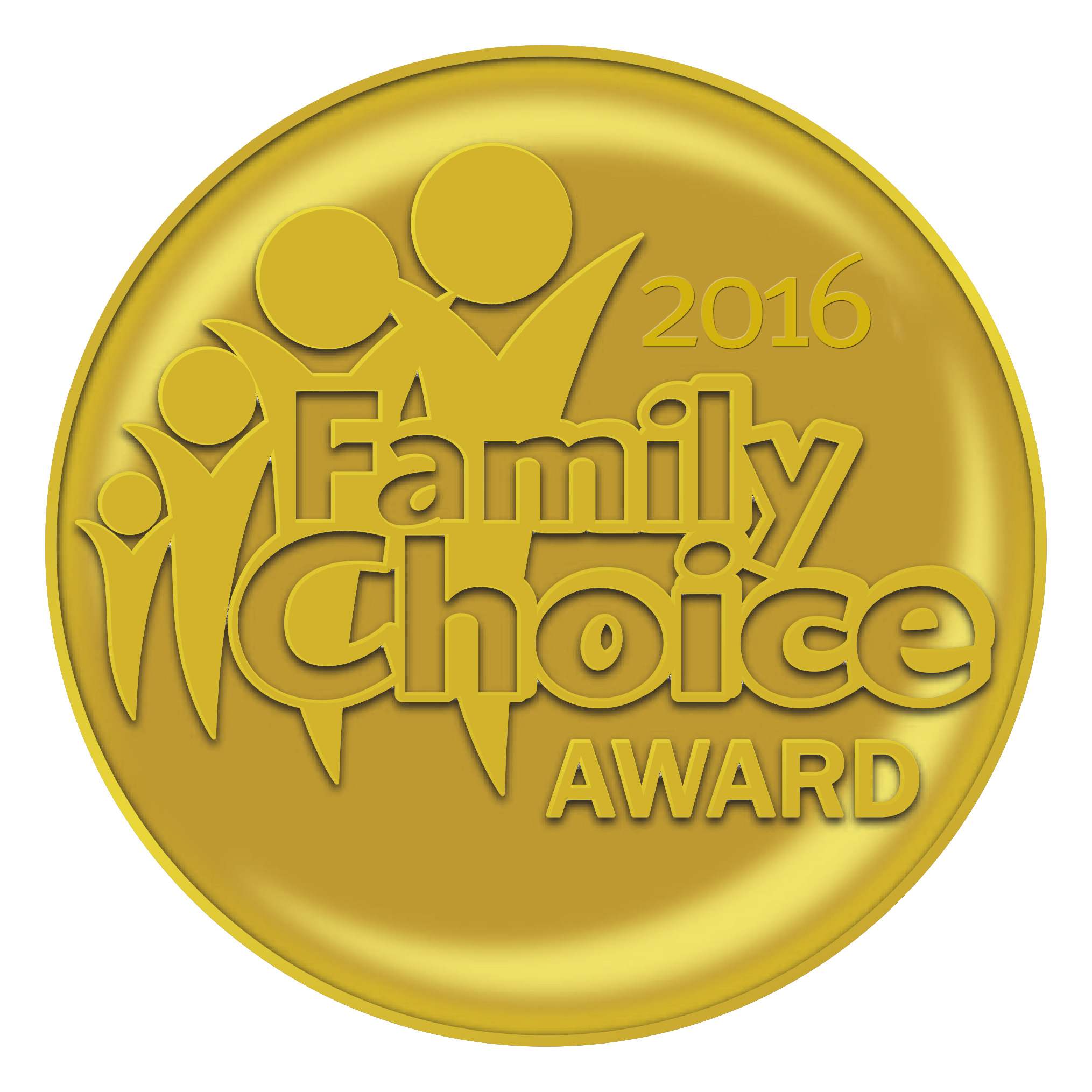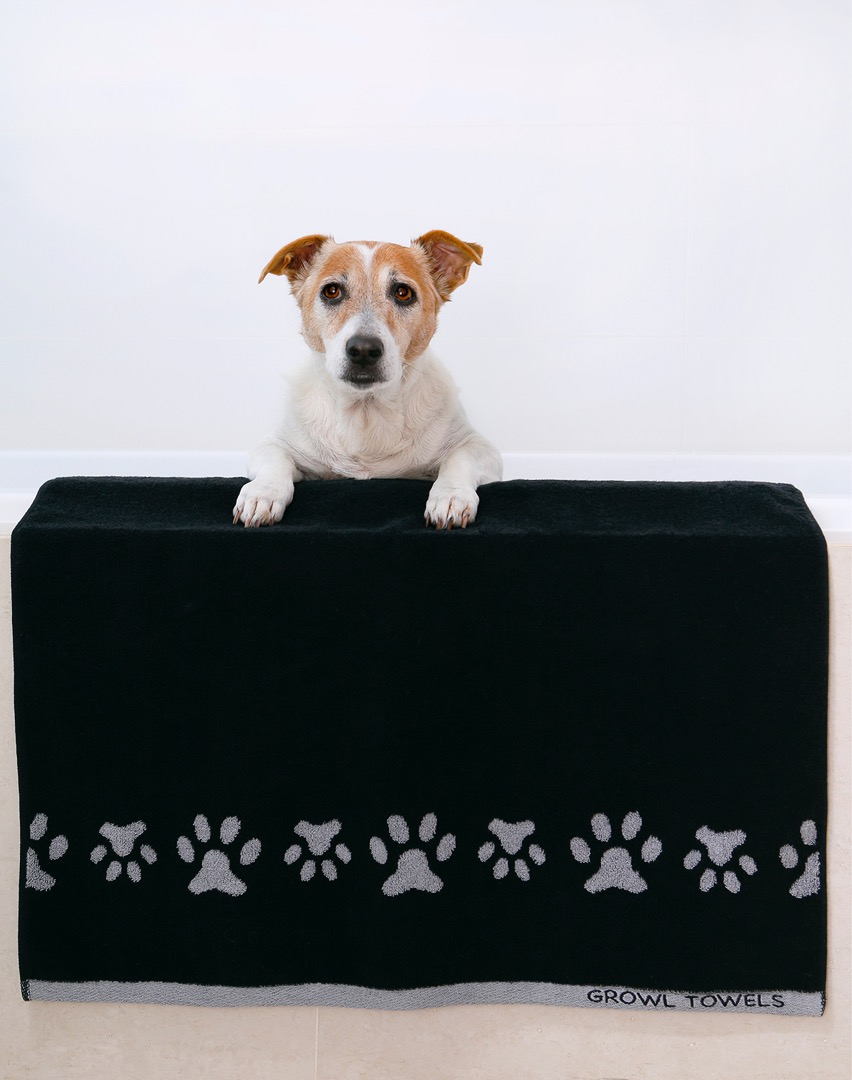 We create a beautiful range of plush 100% towels for dog and their dog people. To name a few; Bath time, PVC Mat and Circle of Love.
Black Bath Time Towel
Jacquard towel design with yarn dyed 100% cotton looped terry piles. Jacquard technique allows you to use the towel in reverse colours.
Black one side with grey paws and grey the other with black paws. A perfect camouflage for dark or lighter dog hair or simply change your colour scheme, we also have white.
Use our wash bags to catch and contain dog hair and to keep your towel from changing shape.
100% combed cotton
Size: width 27.5″ x 55.1″
480 gsm
See care instructions
Designed in Australia
Where to Purchase: growltowels.com and selected retailers.