Hatchimals CollEGGtibles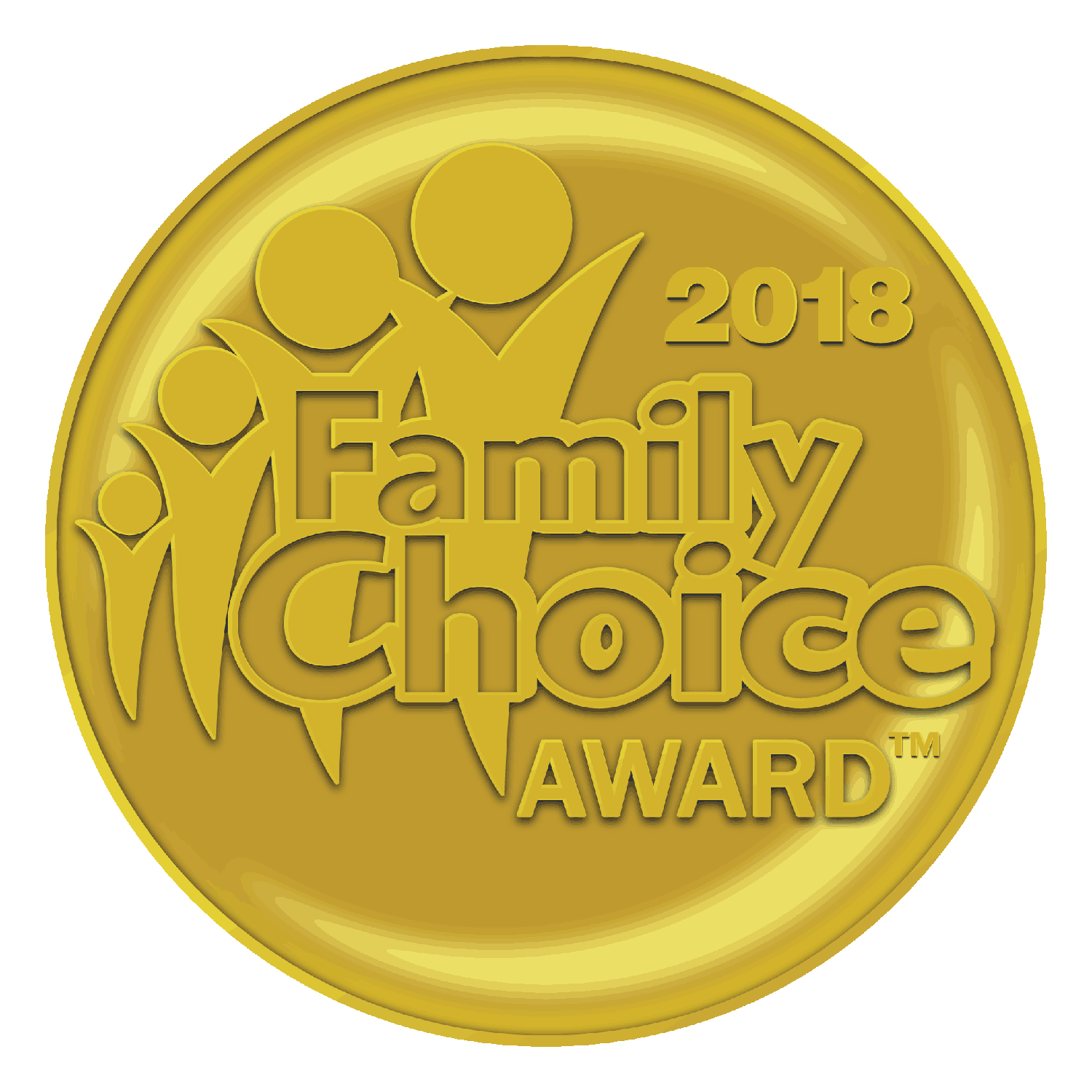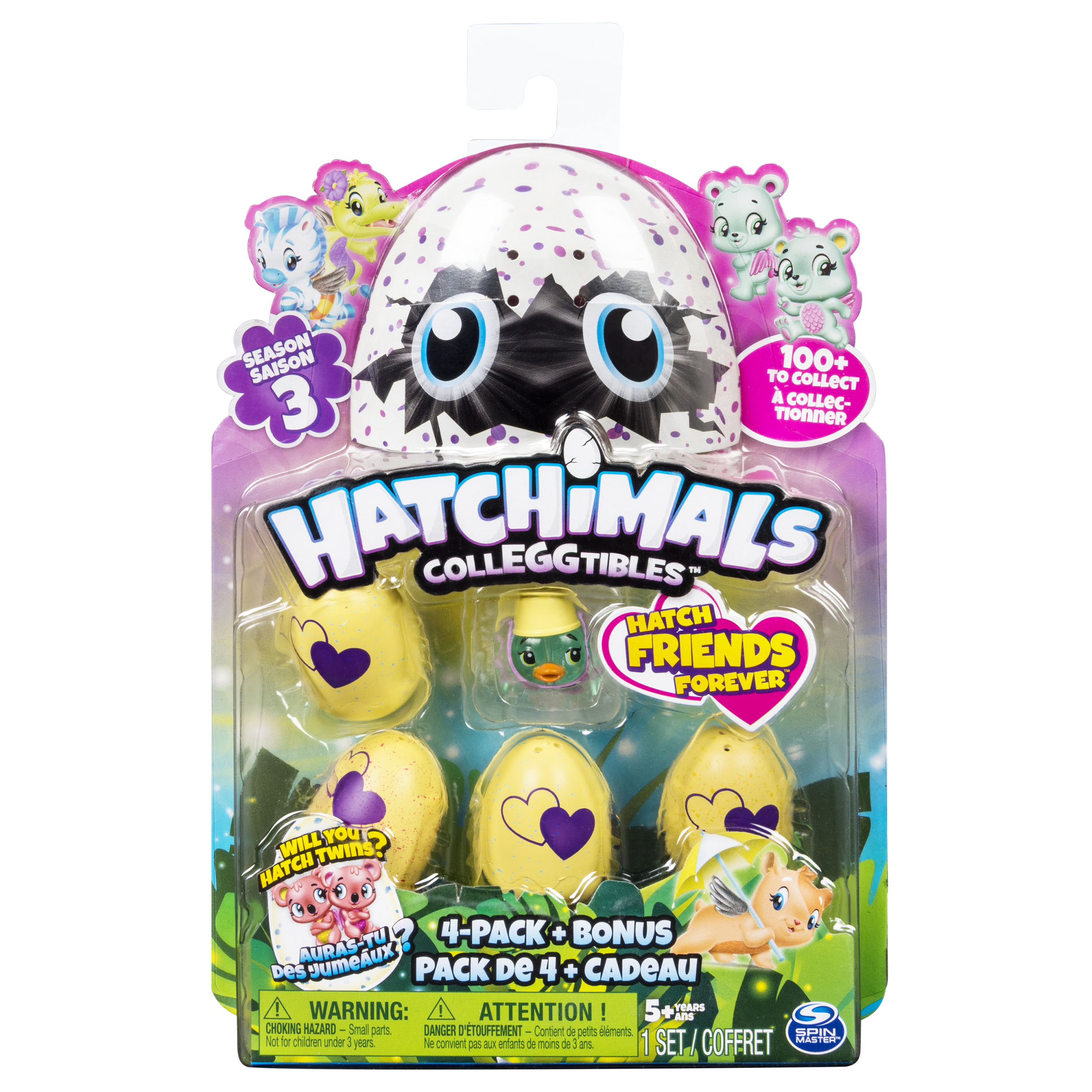 All new Hatchimals CollEGGtibles are here – and they've brought friends! Hatch Season Three Hatchimals CollEGGtibles with the 4-Pack + Bonus set! With over 100 new characters to hatch and collect, you can find Best Friends (cute friends who connect), Twins (two Hatchimals CollEGGtibles in one egg) and sweet Squads! To start hatching, use your love and care to warm each egg until the heart on the shell changes color. Press down to crack the shell and see your new friend! There are so many friendly faces to meet! Hatch a whole world with the 4-Pack + Bonus set!
Hatch Friends Forever! Hatch and discover Best Friends – two characters from separate eggs, who come together to form special poses! Piggybacks, whispering secrets, Hatch-fives and more! For the first time, you can also hatch twins – two Hatchimals from one egg!
Hatch your CollEGGtible, then peel your egg down to the wavy line at the bottom! Throw away the top pieces and now you have a cozy nest – the ideal place to display your adorable friend!
There are over 100 adorable Hatchimals CollEGGtibles to find in Season Three! Check the color of your Hatchimals' glittery wings to see if you've hatched a Common, Rare, Ultra Rare or Limited Edition Hatchimal!
Hatchimals CollEGGtibles are for kids aged 5+.
Includes: 5 Hatchimals CollEGGtibles, 1 Checklist
Available at: Target – Amazon – shop.spinmaster.com