Highlights Hello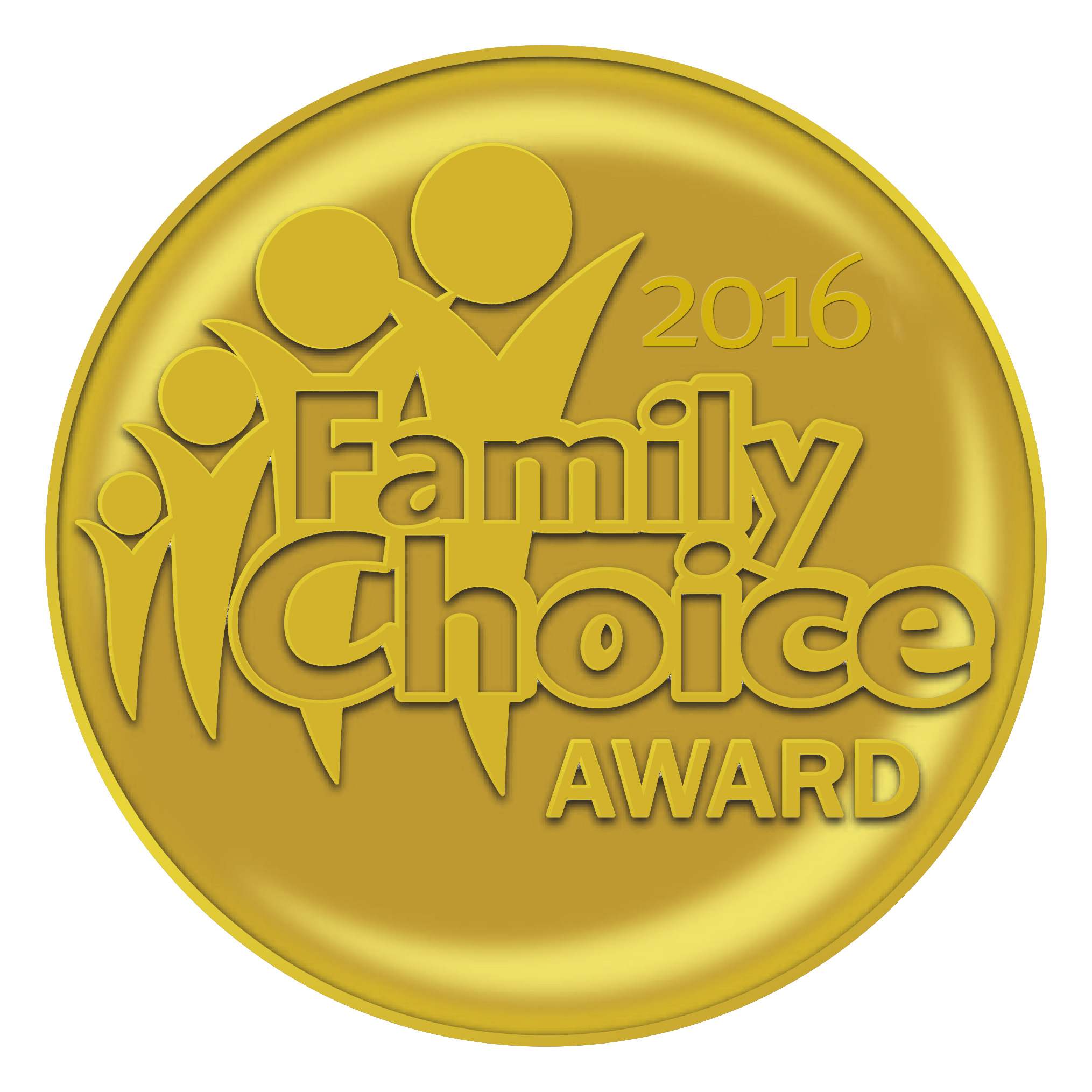 It's never too soon to read aloud to children, and Highlights Hello is devoted to making it fun and easy for parents to do just that. Hello is a magazine for babies and toddlers (ages 0-2) and their parents, designed to promote reading and language development at an early age. Unlike a book, each issue has many short features, making it just right for the very short attention spans of its very young audience. Hello delivers colorful images, age-appropriate stories, simple lyrical poems and songs and fun activities parent and child can enjoy together. Hello, which launched in 2012, is printed with non-toxic ink, containing soy and vegetable oils, on durable, washable material with rounded corners and no staples. Hello is also mailed cleanly wrapped in an envelope so parents can feel good about handing the magazine to their babies. Each 16-page issue: encourages quality time together, offers story-time tips for parents, engages babies and young children visually, helps parents teach their kids about the joys of reading and supports early language development. Hello helps parents experience the joy of connecting with their baby over a story—reading, laughing, singing, playing and talking.
Highlights for Children, Inc. is celebrating its 70th anniversary this year. In addition to Highlights Hello, Highlights' other offerings include Highlights, the flagship magazine for children 6-12; Highlights High Five™ magazine for children 2-6; High Five Bilingüe™ (an English/Spanish version of High Five magazine, for children ages 2-6); a children's book division (Highlights Press including Boyds Mills Press), puzzle book clubs and several digital offerings including two new mobile apps recently released: Highlights Hidden Pictures and Highlights Every Day.
Where to Purchase: You can order Highlights Hello online at highlights.com.