Highlights Magazine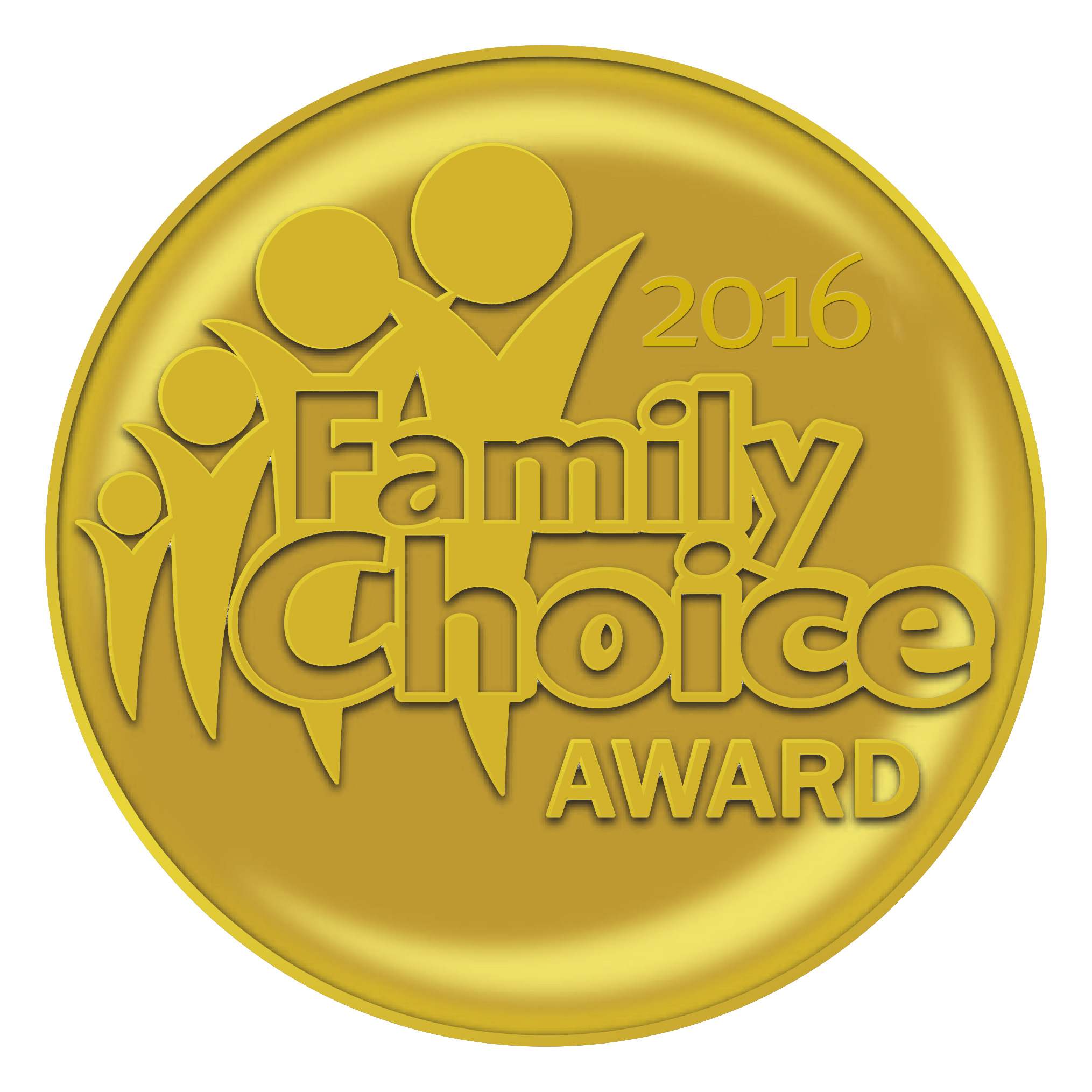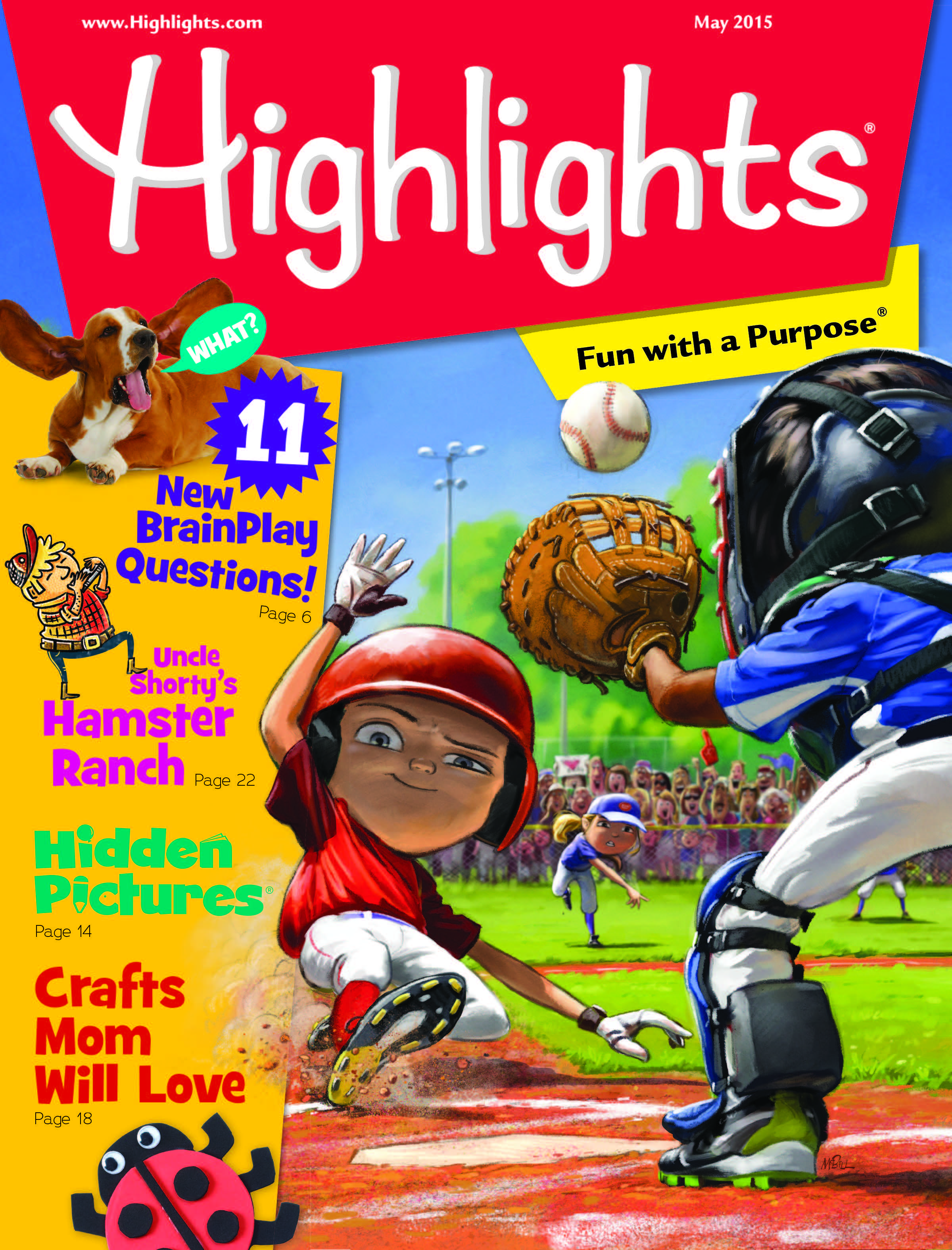 Highlights magazine—known for its "Fun with a Purpose" mission—includes stories, articles, poems and activities focused on helping children, ages 6-12, become their best selves—creative, curious, confident and caring. In every 44-page issue, kids explore new topics of interest, engage with high-quality fiction and nonfiction, improve thinking skills with challenging puzzles and learn about the world and themselves. Each monthly issue of Highlights magazine also contains jokes and riddles, science experiments, craft projects, and readers' original work such as drawing and poems. Focused on children and the mission of education, Highlights has always been an advertising-free magazine.
Highlights for Children, Inc. is celebrating its 70th anniversary this year. In addition to the flagship magazine, Highlights' other offerings include a Highlights High Five™ magazine for children 2-6; High Five Bilingüe™ (an English/Spanish version of High Five magazine, for children ages 2-6); Highlights Hello™ magazine for children 0-2 and their parents; a children's book division (Highlights Press, including Boyds Mills Press), puzzle book clubs and several digital offerings including two new mobile apps recently released: Highlights Hidden Pictures and Highlights Every Day.
Also new in 2016, Highlights magazine will be added to the Consumer Price Index (CPI), proving it to be a consistent "classic" in millions of households year after year.
Where to Purchase: You can order Highlights magazine online at highlights.com. You can purchase print copies at newsstand and most major retailers.