Hoyle Monkey Mother May I?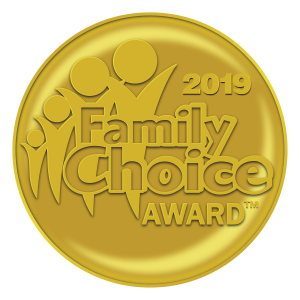 Monkey, may I is a card game designed to help kids learn to recognize good choices and exercise self-control. Simple to set up, easy to learn and can be played in 15 minutes or less.
For 2-4 players with two levels of challenging play so you never get bored!
Available at: https://www.amazon.com/dp/B077TDLCJT?aaxitk=2wGczjH-J3X1klsLAQ4kSw&pd_rd_i=B077TDLCJT&pf_rd_p=44fc3e0f-4b9e-4ed8-b33b-363a7257163d&hsa_cr_id=4871094050001&sb-ci-n=asinImage&sb-ci-v=https%3A%2F%2Fm.media-amazon.com%2Fimages%2FI%2F6181P9iUjjL.jpg&sb-ci-a=B077TDLCJT