I Am Your Food by Gunnar Madsen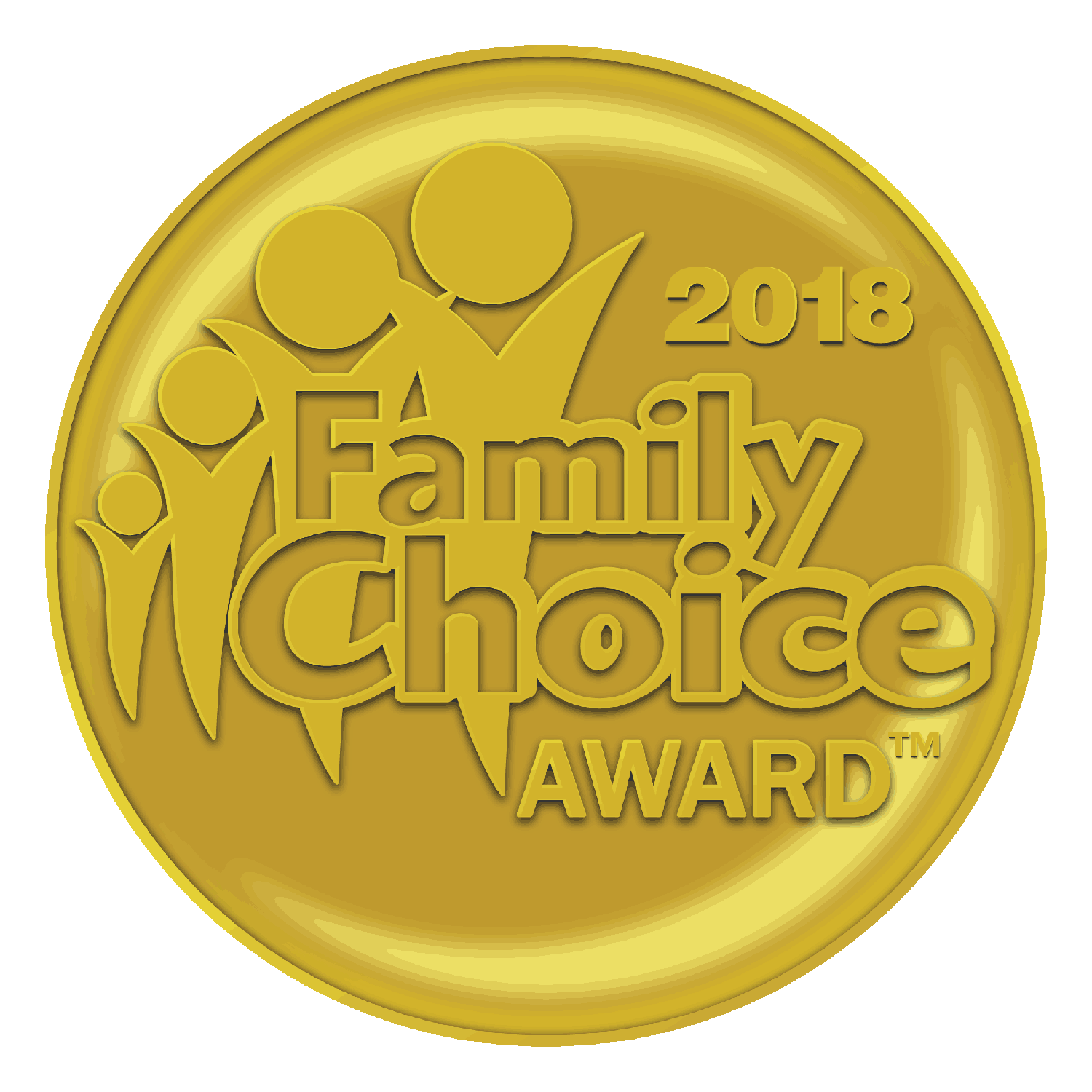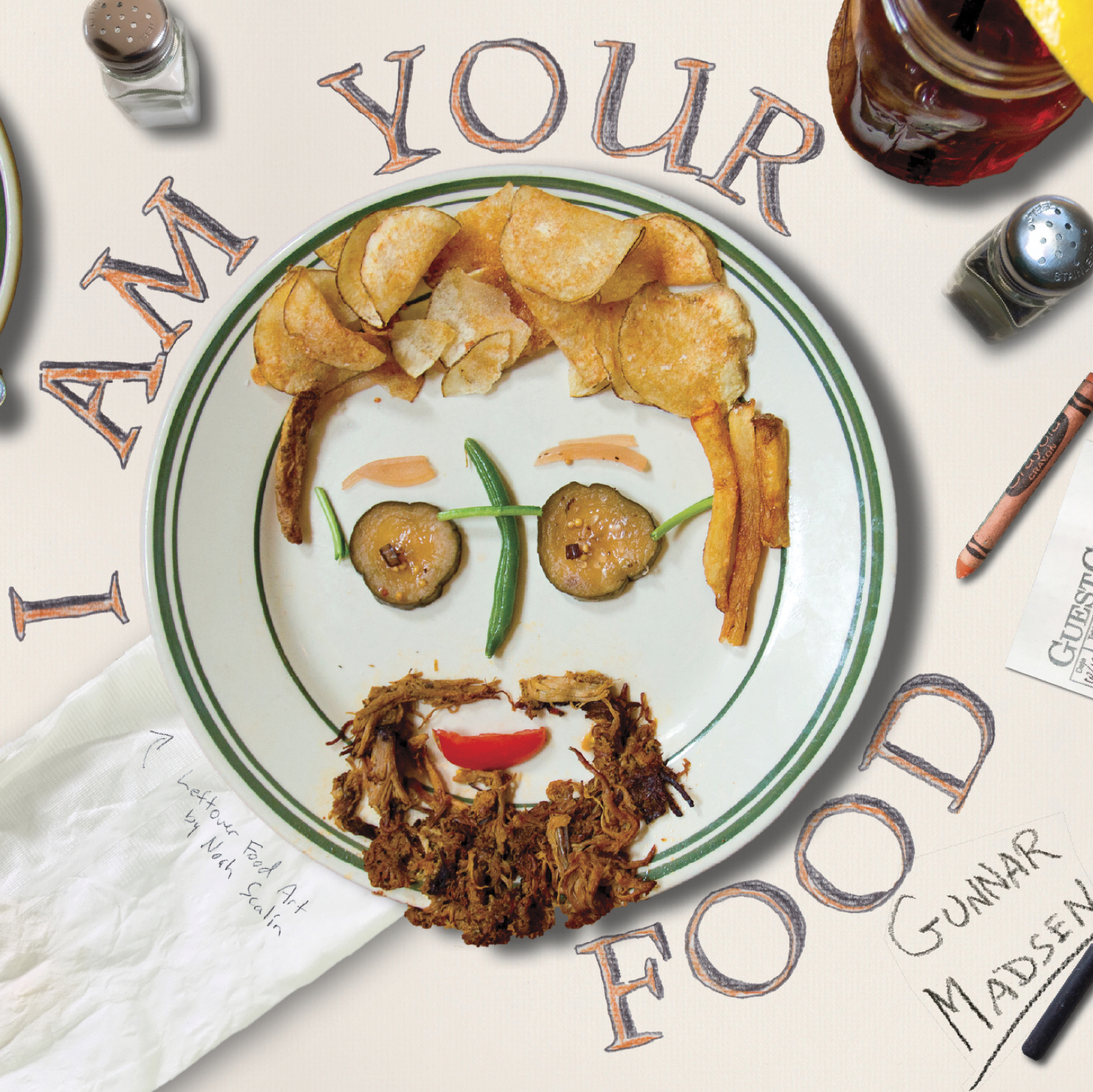 The Grammy nominated artist known for his "off the wall" songwriting presents an album of songs about food. Guests include Frances England, Bill Harley and Justin Roberts. This is more than an exploration of edibles, with song titles that include "Divine Bovine," "10,000 Pancakes," "Egg Salad in the Sun," and "City of Sardines." A series of music videos will be released on Gunnar Madsen's YouTube channel.
Available at: Amazon – iTunes – etc.