ilody 100% Cotton Sleeping Bag with Separate Legs & Detachable Sleeves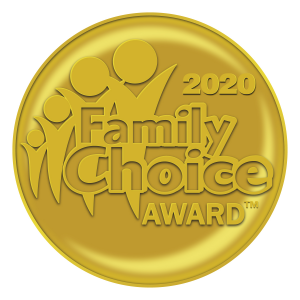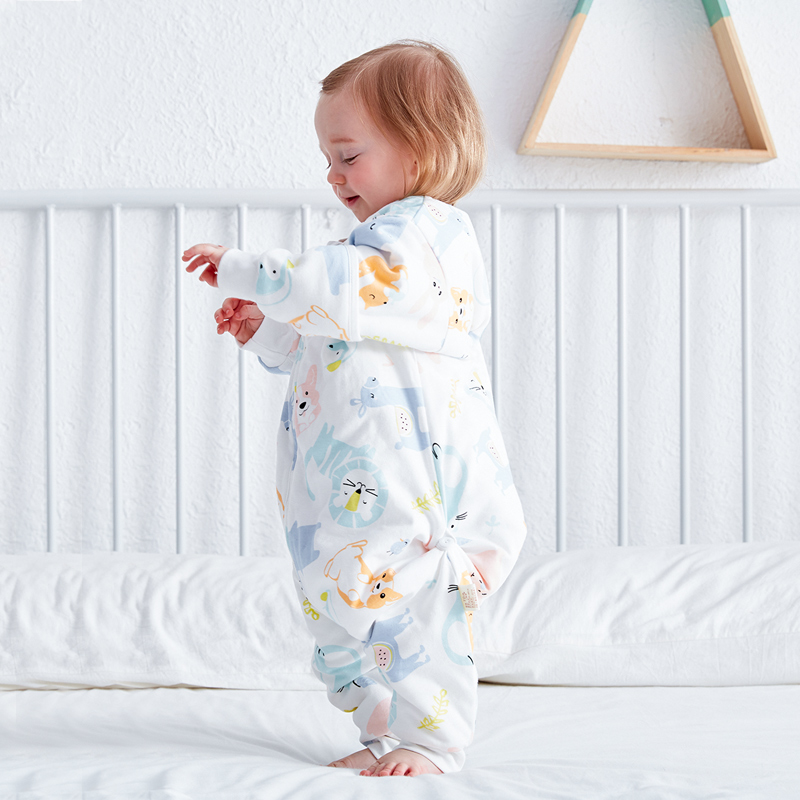 ilody Sleeping Bag is ergonomically designed to be leg and hip healthy, with ultra soft cotton fabric. Your little ones can walk, jump and play freely and sleep comfortably with this tog.
1)100% cotton( outer and lining), fluorescent free fabric. 100% polyester( padding). Ultra warm and light
2)5 sizes at your option. Suitable from 3 months to 7 years old
3)Separate legs design gives freedom to stretch leg, walk and play around
4)Detachable sleeves to reduce overheating
5)Flexible buttons to adjust tog legs length up to 10cm
6)Easy 3 ways zip opening for easy dressing and diaper changes without catching a cold or disturbing little ones
7)Suitable at room temperature 15°-25°C/ 59°-77°F.