I'm not going to eat That!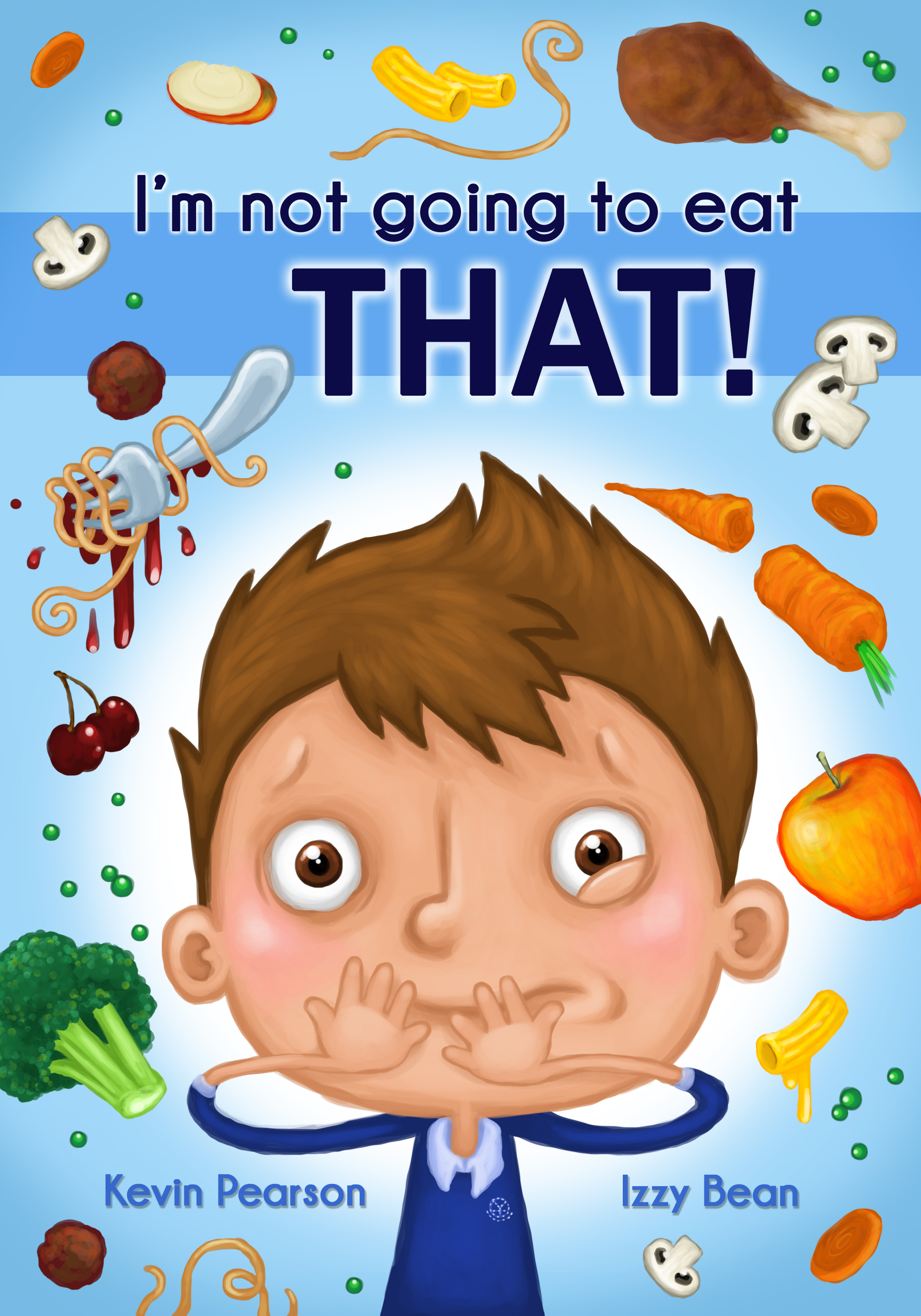 Picky eaters will laugh and parents will relate as an everyday dinner time experience unfolds. Written from a child's point of view, readers will delight in the narrator's dinner time tactics. Read on to find out will he try "That!"
We have included two blank pages in the back of the book so parents can record each new food their child tries, as well as the date, the name of the food, the child's reaction and whether or not they liked it.
Where to Purchase: www.StuffbyKP.com