Innobaby Teethin' Smart EzGrip Robot Teether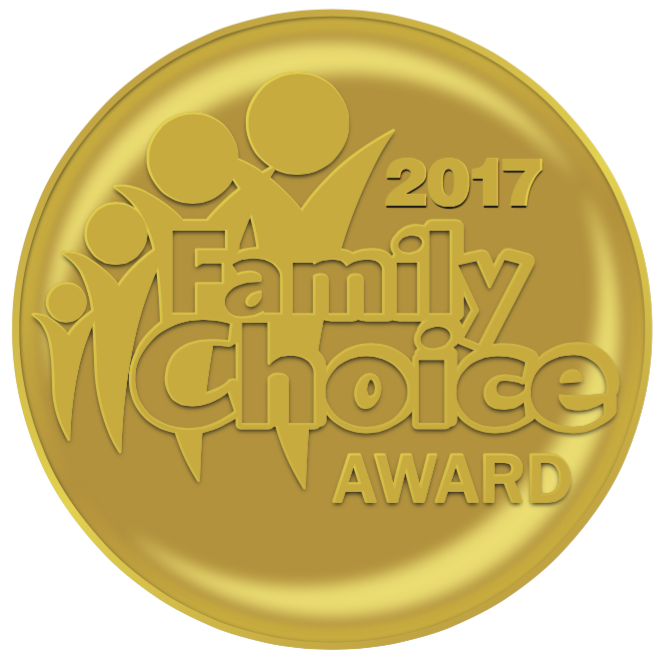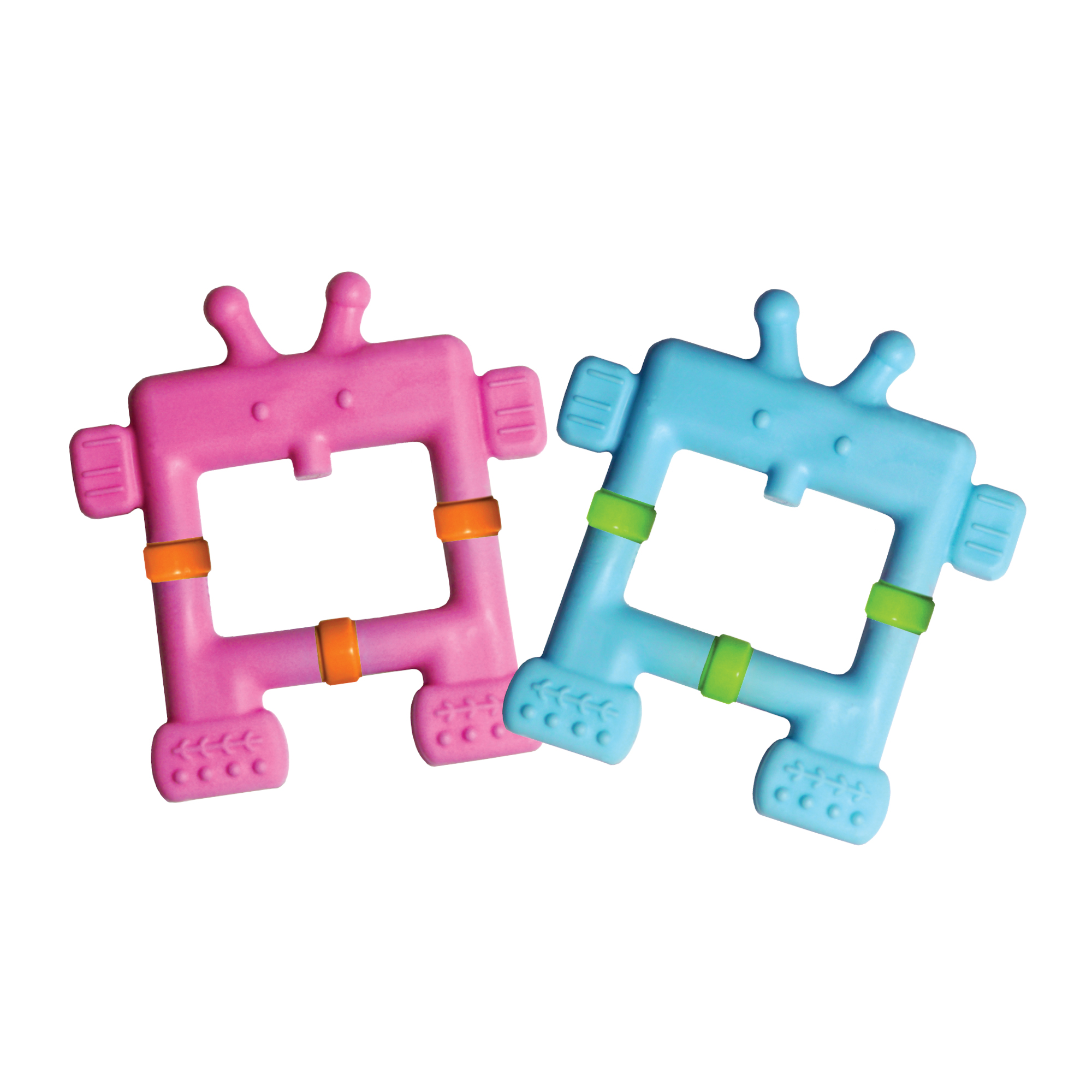 Innobaby's Teethin' Smart Robot teethers are out of this world because they are very lightweight and the ez grip design allows babies to easily grasp teethers and improve hand-eye coordination while soothing sore gums. The chewy design stimulates muscles of the lips, tongue, and cheeks to improve oral motor skills. Unique shape and texture along with a flexible design allows babies to reach all parts of the mouth for thorough & gentle gum massage.
Give baby a pair of these lightweight easy to hold teethers to increase bilateral movement and stimulate both left and right sides of brain. Research shows improving oral motor skills aids effective nursing, develops proper muscles for eating solids and drinking liquids with a cup, and improves speech.
Teethers are BPA-, Phthalate-, PVC, Lead and Latex Free and made in South Korea.
Available online and www.innobaby.com, www.amazon.com