J'adore Oval Sleep System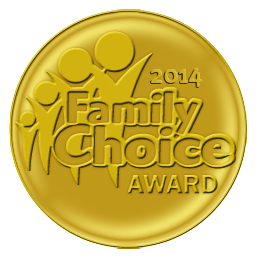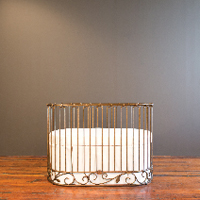 The J'adore is heirloom iron luxury at its best, and it's so much more than just a crib. It is an oval nursery sleep system that is actually 3 beds in 1. The first bed your newborn will use, a sophisticated cradle, turns into a beautiful crib and then an elegant daybed. Bratt Decor's oval sleep systems combine brilliant design with luxury styling to keep your baby surrounded in style and sophistication from birth throughout the toddler years. The gold finish is deep and rich, shimmering from within, and it reigns supreme in any environment. The cradle pad and mattress are included in the purchase price. Everything you need to convert it from a cradle to a crib is included. Opt for the daybed kit and continue your look throughout your child's toddler years. The overall area is slightly smaller than a standard US crib (about 6 inches shorter in length) and is perfect for a smaller space. All of our cribs are designed to the highest safety standards and meet or exceed those set by the U.S. Consumer Product Safety Commission and American Society for Testing and Materials. Each crib is tested by independent laboratories for compliance with US crib regulations.
Comes complete with everything you need to set up as a cradle and crib (bedding sold separately)
The quality is exceptional and the powder coated finish with a hand distressed top coat ensures tough finish that is silky to the touch.
Cradle pad and luxury oval crib mattress included.
Crafted of durable wrought iron for years of lifelong wear.
Crib offers three heights for the mattress.
Daybed kit sold separately.
Complimentary finish sample available by request.