Jazzminton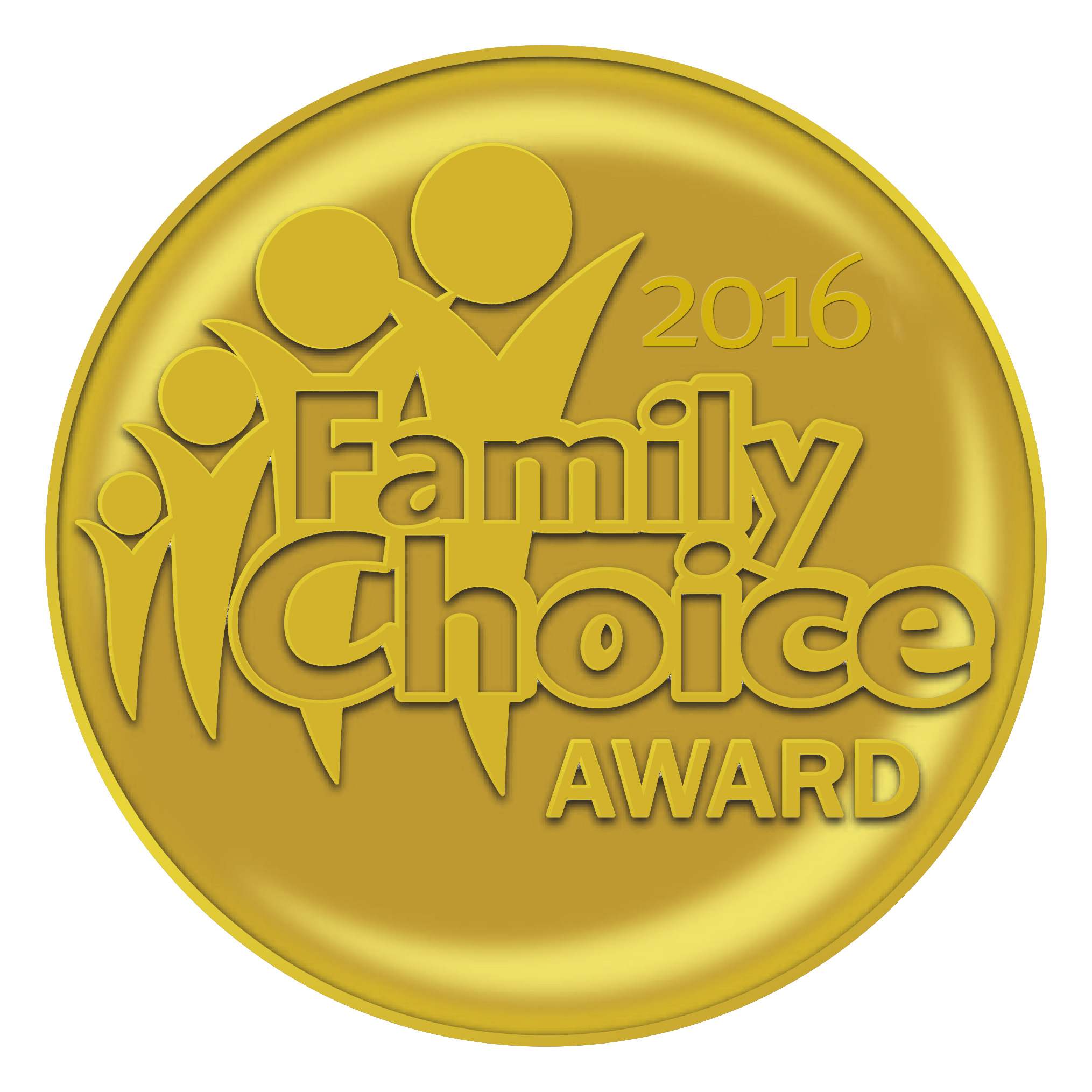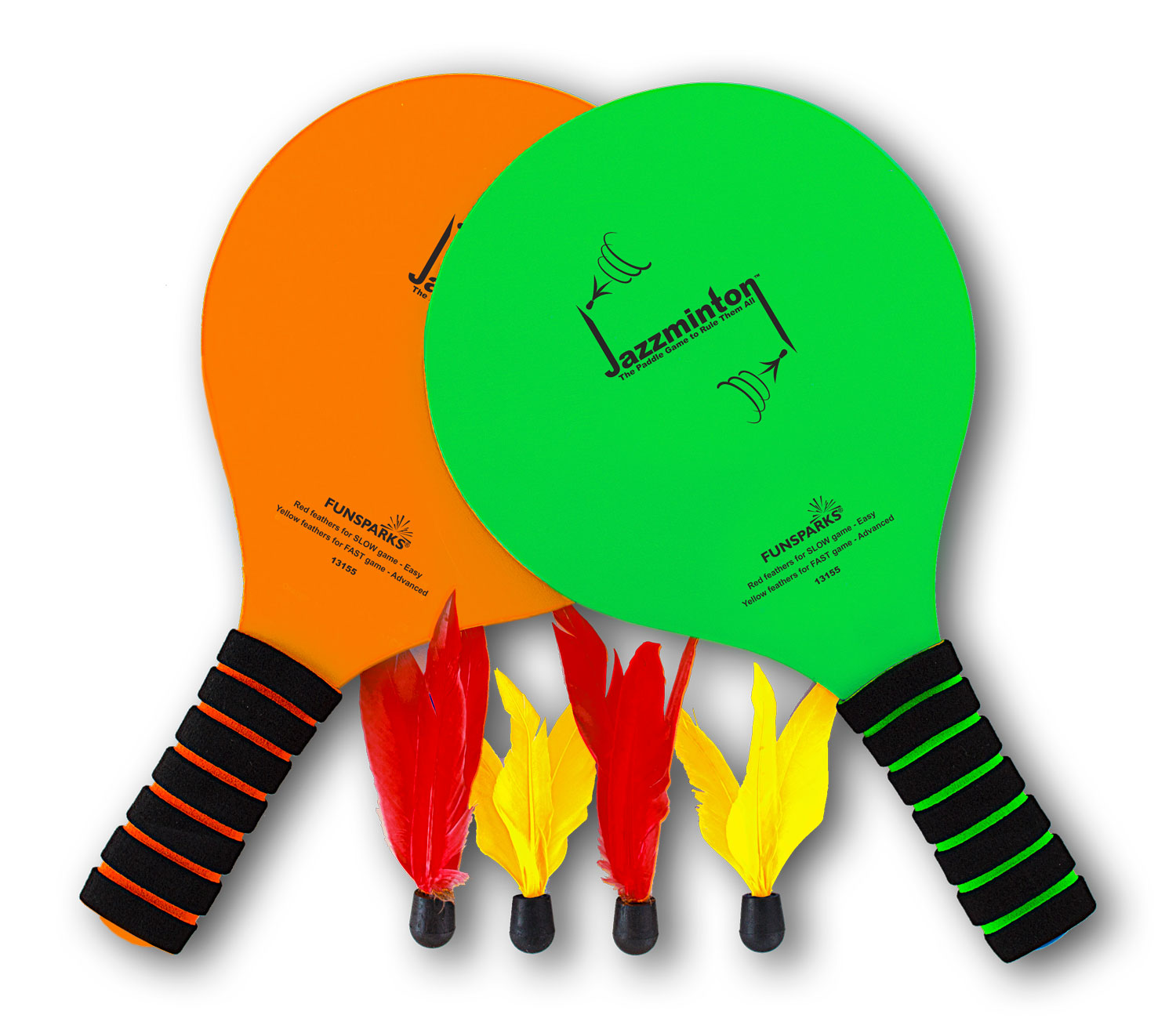 Fast-paced, action packed paddle game that builds coordination. Pick the feather birdie you'd like to use, stand at a distance of 5 to 30 feet, and see how long you can go without dropping it. Play on a hard surface and watch the birdie bounce to give you a second chance at your record. For ages 6+.
One set includes: two paddles, two slow birdies and two fast birdies.
Company: Funsparks has many innovative new outdoor products and is committed to further create a super trendy product line, which includes the paddle game Jazzminton, RingStix Lite, Easy Disk and now the Wireless Bluetooth Speaker. From toys and games to electronics – Funsparks' vision is helping to connect families and children and positively influence their well being through play, creation and fun.
Where to Purchase: Sun Diego, San Diego, CA – Totally Thomas, San Diego, CA – Geppetto's, San Diego, CA – Totally Thomas, San Diego, CA