Jellybones 2 in 1 Change Mat & Clutch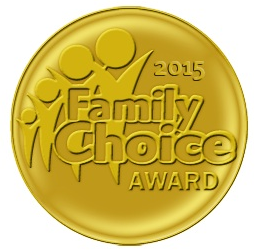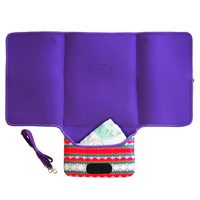 2 in 1 Change Mat & Clutch
This is the ideal change mat for parents on the go. What looks like a stylish clutch actually folds out to a change mat that contains a side pocket to store wipes and nappies (can also fit cloth nappies).
This all in 1 system also comes with an adjustable strap that can be used for over the shoulder or across the pram carry. Machine washable.
Durable neoprene fabric.
Folded size: 18cm x 27cm x 3cm.
Opened size (change mat only): 66cm x 34cm. Neoprene thickness: 4mm
Available in both print & metallic range.