Jetts by Razor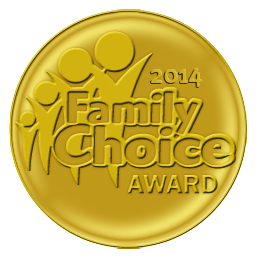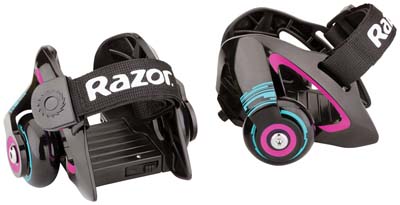 Get ready for the sparks to fly (literally) with Jetts by Razor! The new Jetts by Razor transforms ordinary sneakers into a high-flying way to roll, slide and fire up your ride with real sparking action and an innovative design. The spark pads are easily removable and replaceable for two ways to ride.
Perfected by the dedicated Razor development team, Jetts heel wheels feature a heavy-duty polymer "quick click" frame technology for easy adjustments to fit a wide range of sneaker styles for U.S. youth shoes sizes 12 through adult size 12 – for fun that will grow with you. Simply step into the frames and strap your feet into place for the hottest way to roll – with the of Razor's proprietary 50 mm urethane wheels with sealed bearings.
Extra pads are available for purchase for $4.99 each (for 8 yrs or older).