Jive Dancing Remote Control Car with Music and LED Lights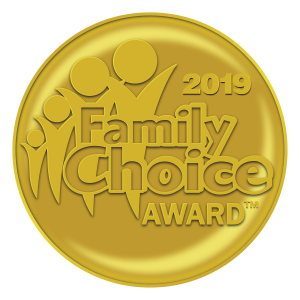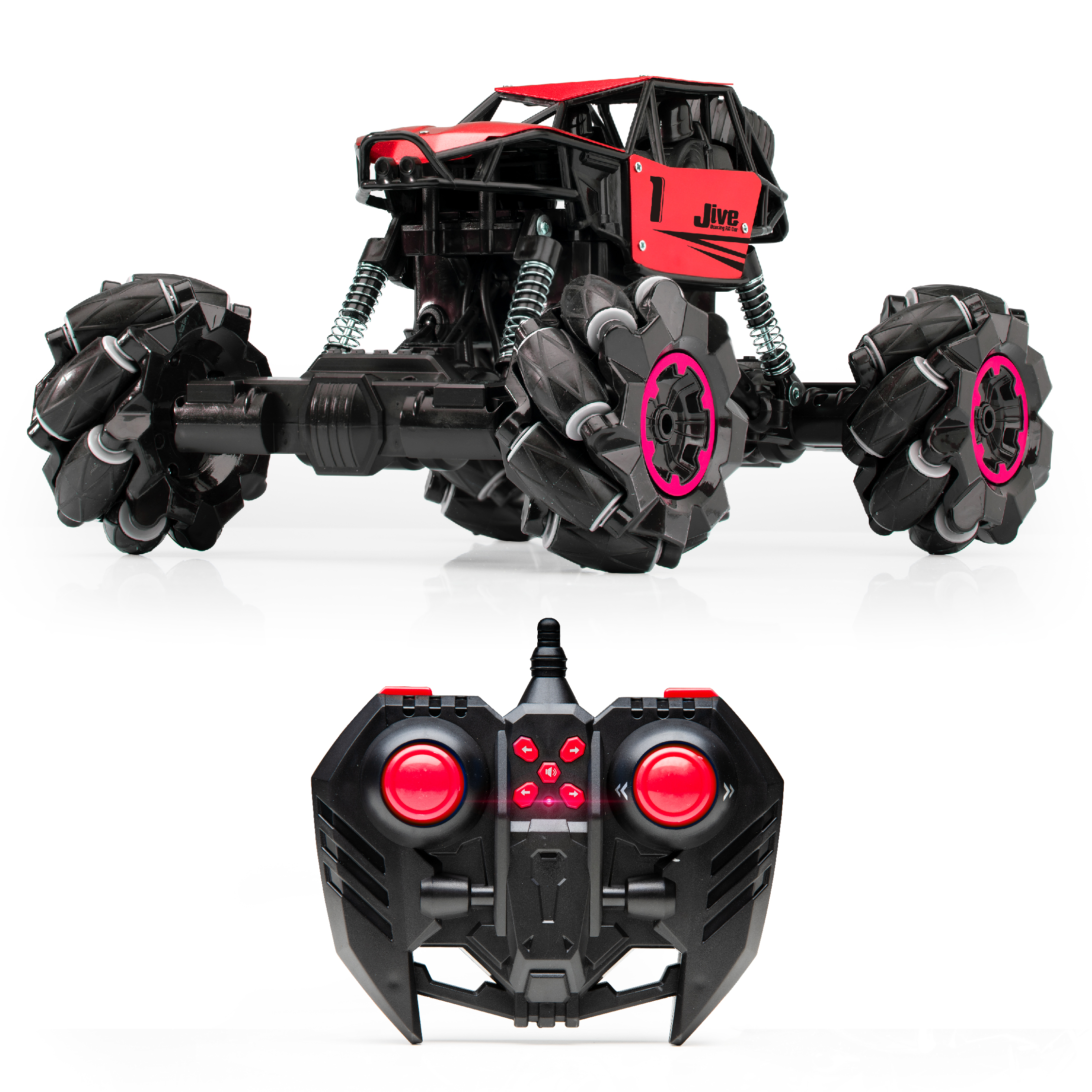 It's not just a remote control stunt car; it's a dancing stunt car! The Jive dancing remote control car is a monster truck that drives and jives with fun upbeat moves. Watch it race forward, zoom backward, spin left, drift right, and perform 360° flips! Equipped with 3 music tracks, these remote control cars perform 3 different dance moves. Hit the music button in the RC car remote to showcase its awesome moves!
Operate the 2.4 GHz easy remote control monster truck with directional controls within a 100-ft. range. Four grippy, all-terrain rubber tires allow this fast RC car to execute cool stunts while the robust and tough body of this remote control toy ensures long-lasting fun for all ages.
CONTENTS
• Jive Dancing Car
• 2.4 GHz Remote Controller
Available online, on Amazon, and the Power Your Fun website, https://PowerurFun.com