Jump Rope Set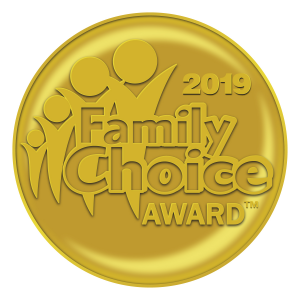 Our high quality jump rope comes with a jump rope games booklet and skipping songbook.
– HIGH QUALITY ROPE! – Our jump rope has metal ball bearing, to ensure a smooth turning every single jump. The handles are soft and ergonomically designed to stay firm in your child's hands. Covered with EVA foam they won't get slippery when hands get sweaty.
– ADJUSTABLE! – Our jump rope and can be easily adjusted to your child's exact height, in just 4 easy steps.
– FREE BONUSES! EXTRA ITEMS TO KEEP THEM JUMPING – We created this package. We added a book with 19 jump rope games that kids of all ages love to play. We collected 83 classic skipping songs into a colorful book, such as "Teddy Bear", "Mabel, Mabel", "Down in the Valley", and many more. Get this jump rope for high energy fun, outdoor and indoor.
– LIFETIME WARRANTY – Your purchase comes with a full no-risk, no-nonsense 100% Money Back Guarantee.
Available at: Amazon.com