Kardtects Grisroc Starter Set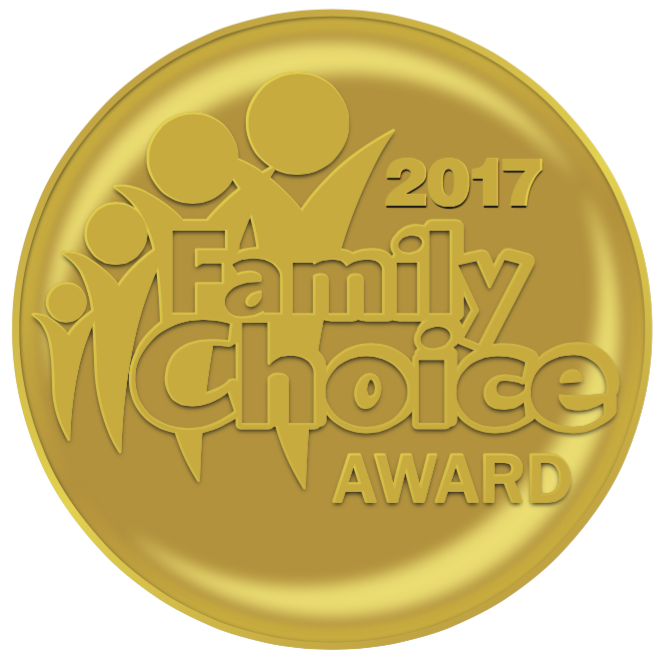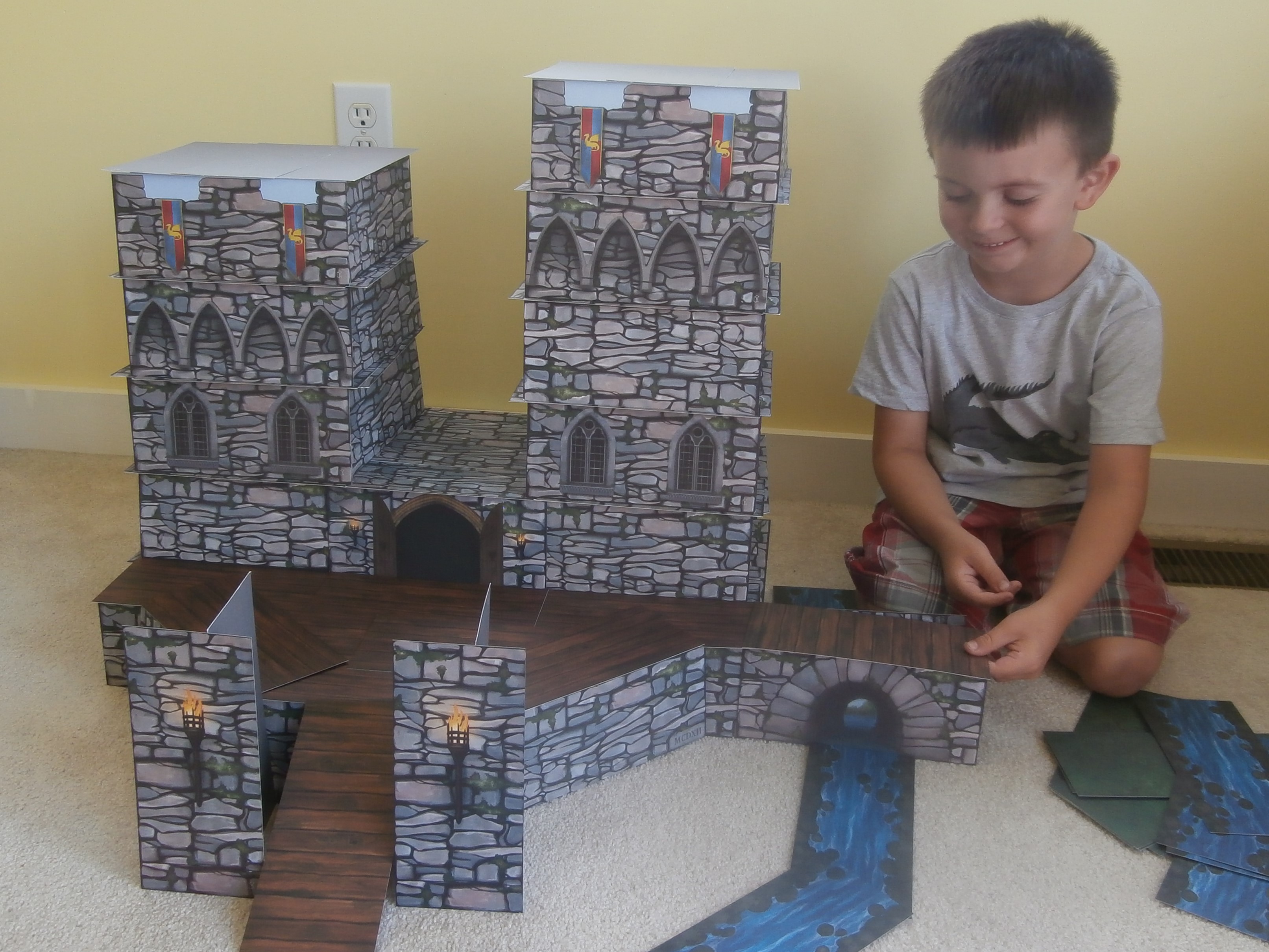 The Kardtects Grisroc Starter set offers the ideal amount of building cards to begin building not only legendary Castles, but other card house structures as well. The completely original building cards makes building with cards easier, faster, and more rewarding than ever before! Destroyer Disks for knock down fun, card stands to aid beginner builders, and instructions are included in box.
Kardtects is the Next Generation of Building Cards!
Where to Purchase: Kardtects.com – Amazon.com and soon ToysRUS.com and WalMart.com (among many other specialty stores)