Kazoo: a magazine for girls who aren't afraid to make some noise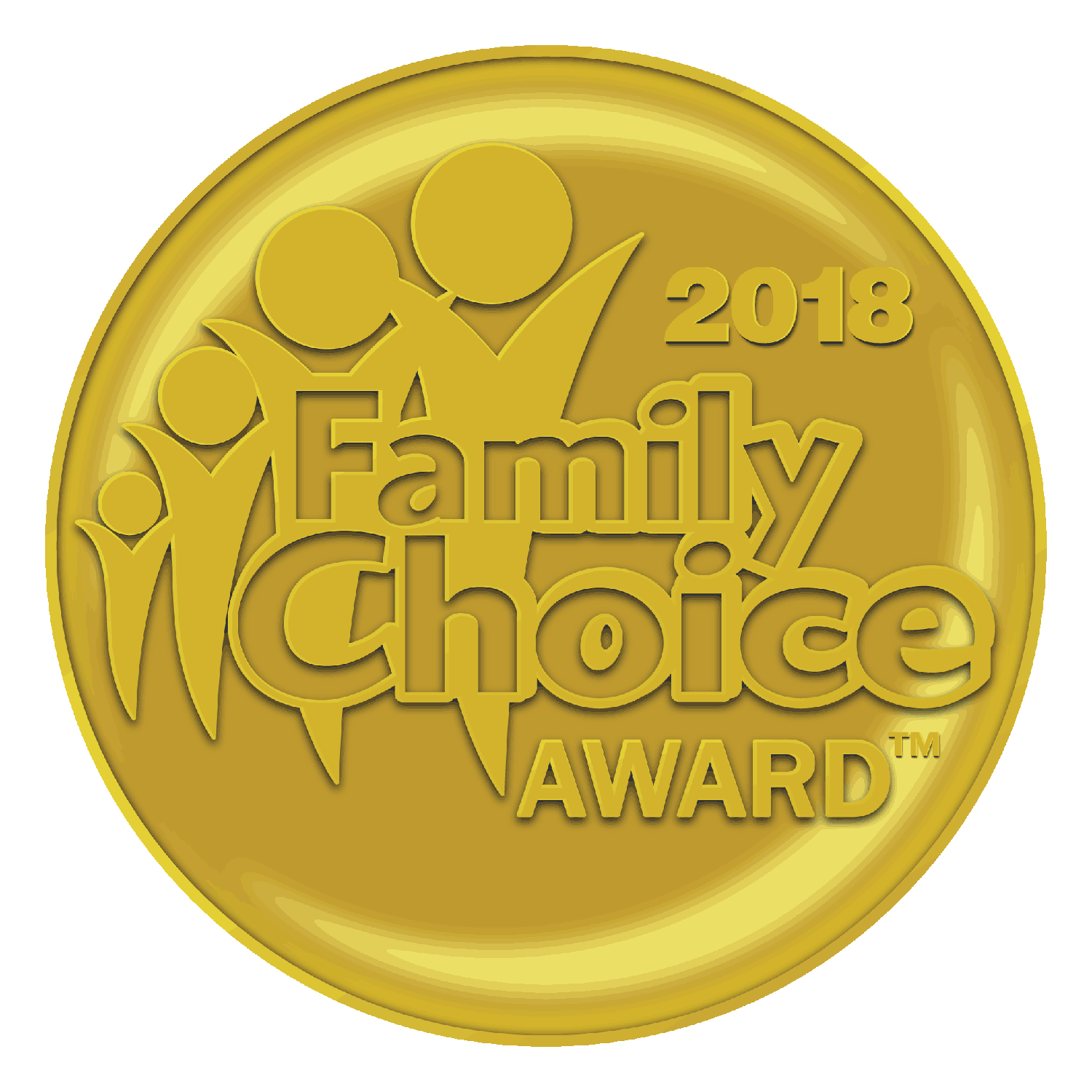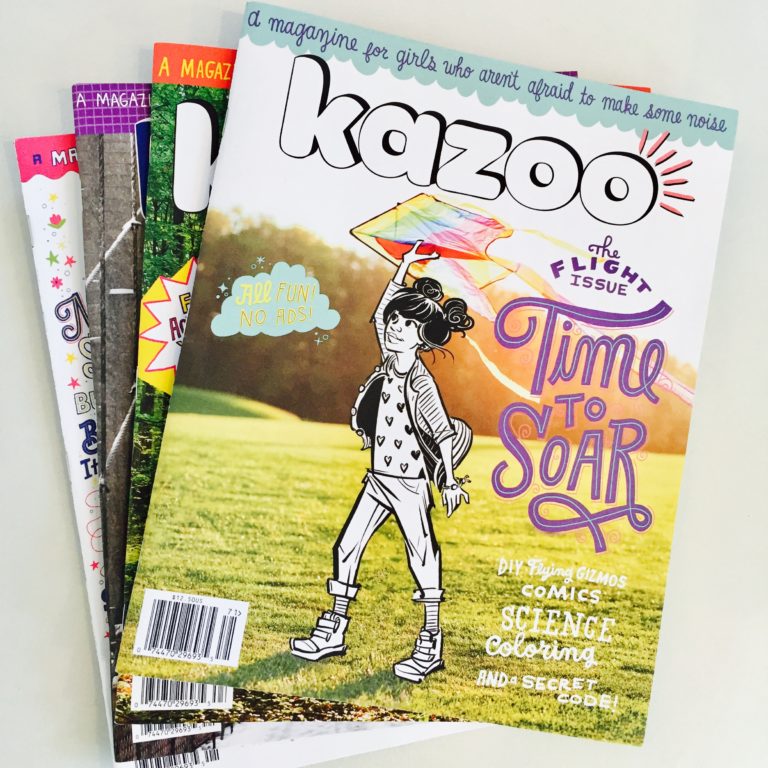 Kazoo is a new, quarterly print magazine for girls, ages 5 to 10, that celebrates them for being strong, smart, fierce and, above all, true to themselves.
Where to Purchase: Subscribe through our website at kazoomagazine.com. Individual issues are on sale at Barnes & Noble, as well as independent bookstores nationwide.