Kenzie Ring Sling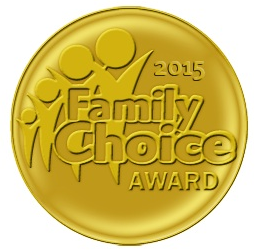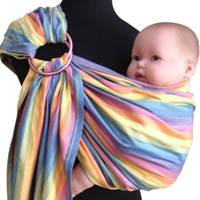 The Kenzie Ring Sling is designed in many fabric blends with the wearer in mind. Our design allows you to have a carrier that won't ride up on your neck and cups your shoulder allowing you to have a shoulder width that is comfortable for you.
Made from buttery soft woven material allows you and baby to be comfortable and snugly.
Designed to accommodate the "One size fits all shapes and sizes is very important to me as a designer.
If the tail is to long many things can be done to tie it out of the way including tying it loosely through the rings to achieve a faux wrapped look.
This carrier can comfortably be worn with a Newborn 7lbs to toddler 30lbs in the cotton blends.