Kids' Puzzle of the USA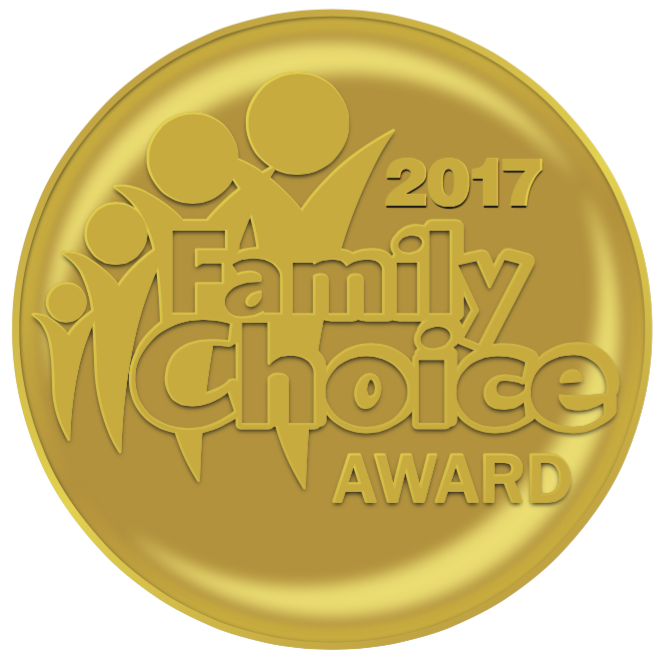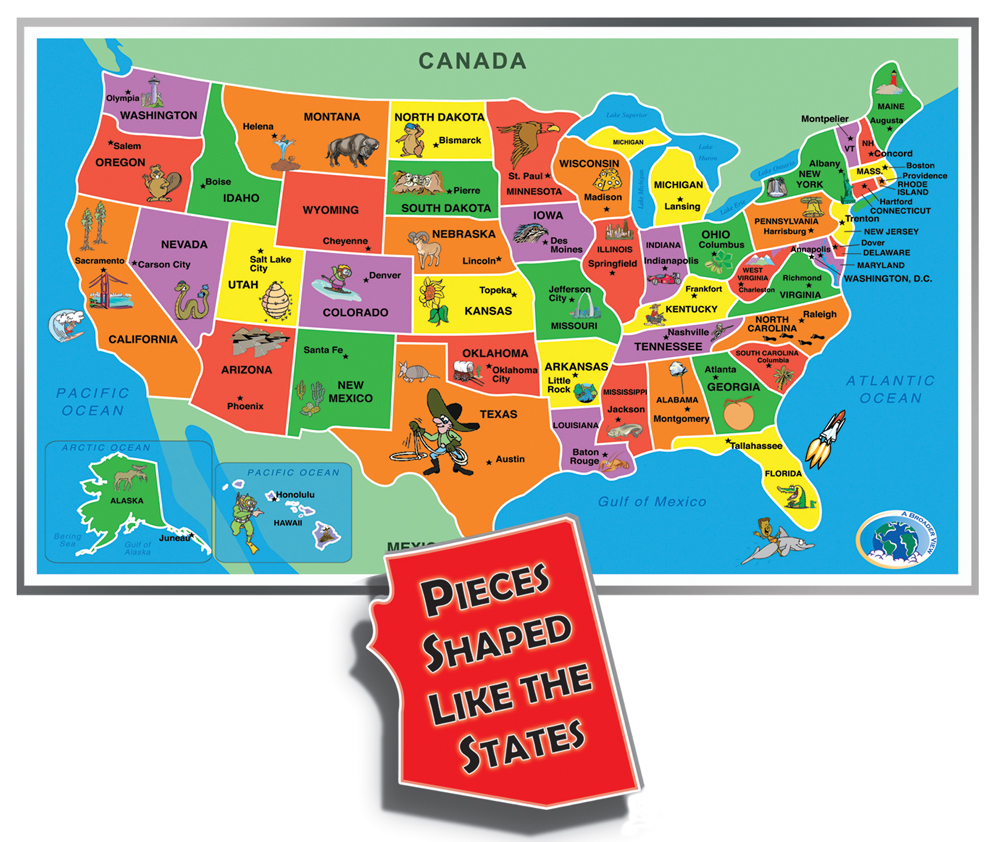 Since the pieces are actually shaped like the states of the USA, a child cannot complete this 55-piece puzzle without figuring out where every country is located. No other puzzle comes with such a superb geography lesson! Build the puzzle and learn the USA.
Further, there are numerous illustrations that designate famous landmarks and state nicknames. Every state's capital is also labeled and marked in its location.
The pieces are large and sturdy to enable kids to easily handle the pieces and the pieces to easily withstand the kids. They are all larger than tight government standards for choking hazards, so the pieces are safe to be around babies if you happen to have some around. In some cases, multiple states have been combined into one piece to ensure there are no potential choking hazards.
Where to Purchase: Toys R Us, American Wholesale Book Co., Hobby Lobby, JoAnns, Timberdoodle, Amazon…in over 7000 stores across the country