Kinderfeets Cargo Walker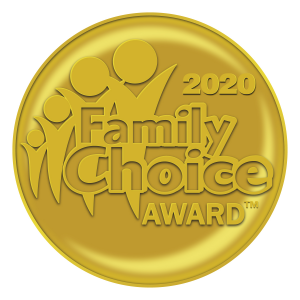 A toy that doubles as two. Both a baby walker and a wagon, it's the perfect walker to get babies build confidence during their first steps. Once the child perfects the trade of walking, you can easily move the back wheels forward, to increase maneuverability.
Kinderfeets is the product of award-winning designer and Netherlands native, Oscar V. Mulder. Kinderfeets is a play on words for the Dutch word "kinderfiets" which translates to 'child's bike." The entire Kinderfeets product line encourages children to live an active, adventurous lifestyle alongside their parents. They allow children to use their imagination wildly – as the whole line encourages multiple uses and grows along with the child. All wooden toys are eco-friendly, handmade, and available and multiple colors. Kinderfeets has grown into a trusted, premium and reputable global brand.
Available online and at: www.kinderfeets.com, Amazon, Target online and various brick and mortar toy and children stores.