KittyScoop Litter Helper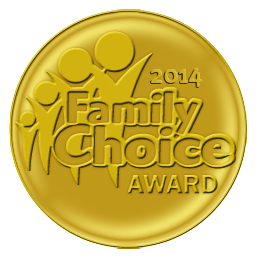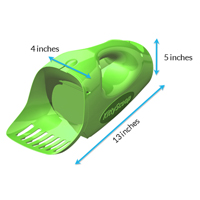 Worlds best litter scooper!
Kittyscoop was developed to offer cat owners an easier and healthier alternative to cleaning the litter box. Scientist have proven illnesses can spread from Cat to Human (Zoonotic disease) and stress the importance of keeping the litter box and surrounding area clean for the health of the family members and their pet.