Kumfy Tailz warming/cooling harness - Kumfy Tailz warming coat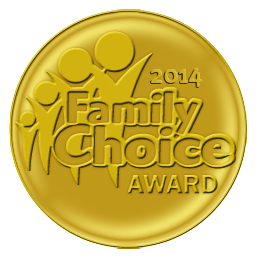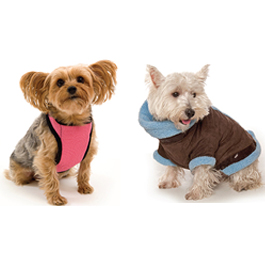 An exceptionally well designed harness incorporating gel pack technology to warm or cool a dog.
A luxurious coat enhanced with gel pack technology for warmth.
Kumfy Tailz designs and manufacturers products for the dog's body structure. Kumfy Tailz harness and coat are form and function. These products help a dog maintain a healthy body temperature in all weather conditions.