Kurio Watch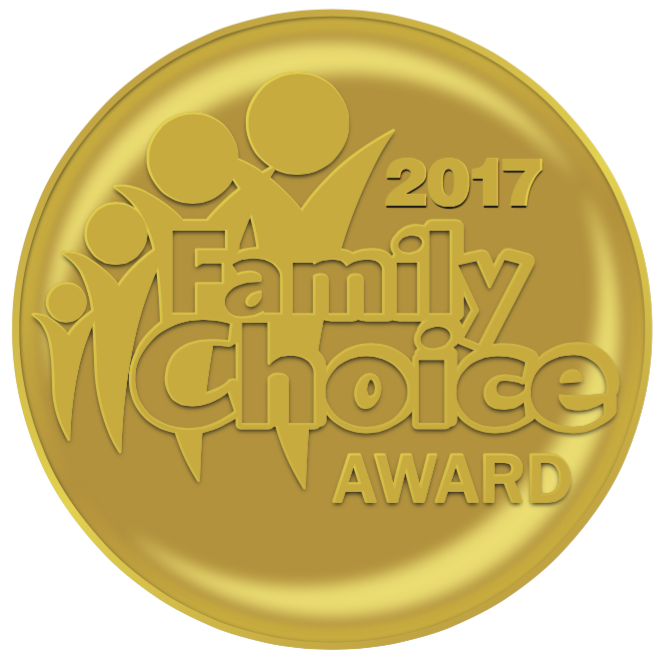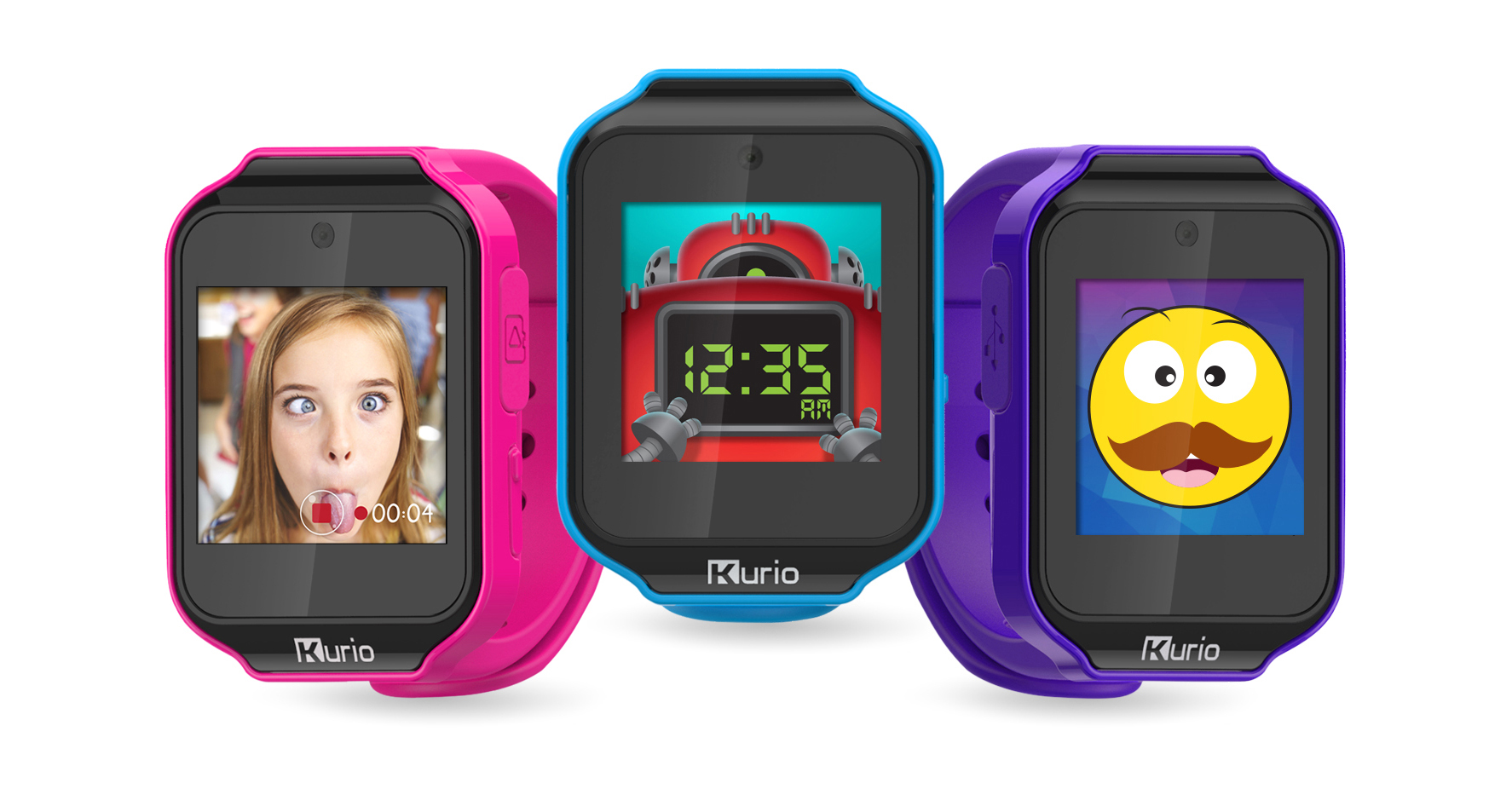 The Ultimate Smartwatch Built for Kids!
Kurio Watch is a real, working Bluetooth smartwatch designed specifically for kids. This high-tech wearable has a stylish, sleek, modern design and a touch screen with excellent resolution. Cool, customizable watch themes
make it easy for kids to change their watch face and home screen to match their personality or their outfit.
Watch-to-watch messaging via Bluetooth makes it possible for kids to share texts, emojis, drawings, voice recordings and photos, within a safe distance. Friends and family can also download the Kurio Watch Messenger app on any Android device to get in on the fun. The front-facing camera is perfect for selfies, making videos and using fun photo filters. When connected to a parent's smartphone (Android or iOS), Kurio Watch also becomes a hands-free way for kids to take phone calls (No additional phone plan required).
Kurio Watch is loaded with games to play alone or with a friend, like Tic Tac Toe and Pirates Battle. Watches can be connected for play on two screens, or kids can play together on one device. Motion games like Snake and Ninja Roll use precise wrist movements for play. Kids can also live out their rock star dreams with Air Music, which turns their every move into real music. A fitness tracker with a built-in accelerometer encourages kids to get up and be active; while a music player lets them take their favorite tunes on the go.
All of the features you'd expect from a smartwatch – like a calculator, calendar and reminders – are included too. Kurio Watch also has an "In Case of Emergency" (I.C.E.) app that allows parents to enter emergency medical and contact information.
Tech specs: 1.54" touch screen, Bluetooth 3.0, 256MB of internal memory (part allocated to the OS), memory expandable by 32GB with microSD card, micro USB slot
Where to Purchase: Toys R Us, Walmart and Amazon