LampyPets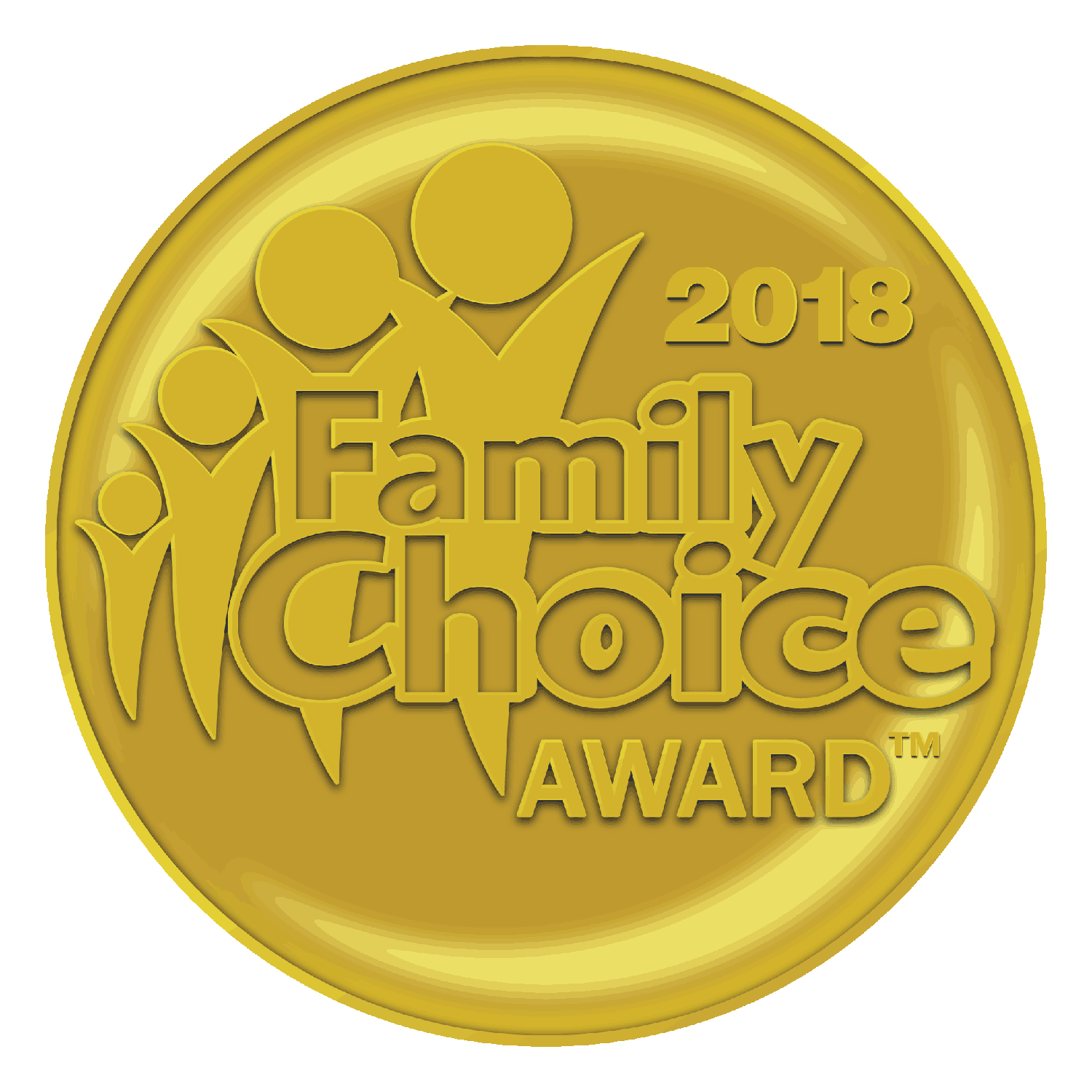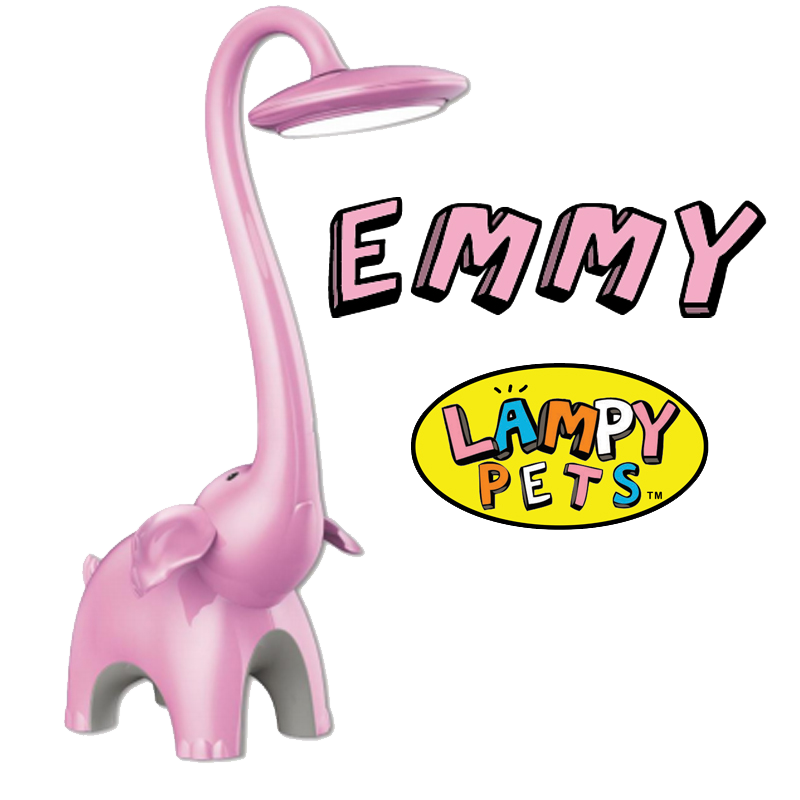 LampyPets are whimsical LED animal lamps for pet lovers of all ages. LampyPets are LED cartoon style animal desk lamps with a night light. There are 14 models to choose from.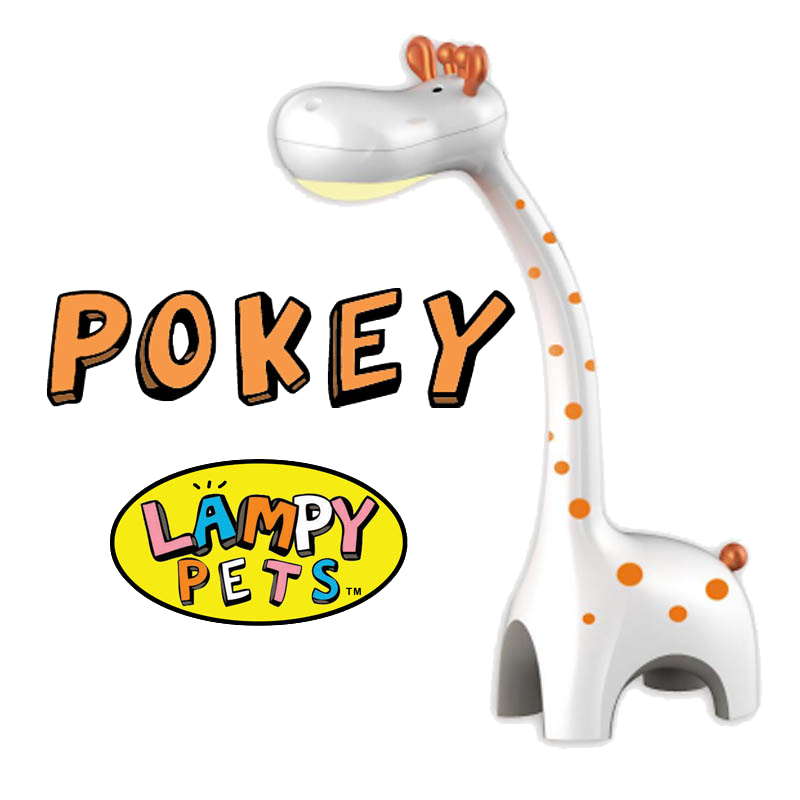 Function:
– Touch the right eye to turn upper lamp on/off. Touch again to change color temperature.
– Touch the left eye to dim the upper light through 3 dimmer settings.
– Hold the left to turn the night light on/off.
Available at: Specialty distributors, Amazon and www.lamppets.com