Laser Launchers Laser Tag Gun Set with Drones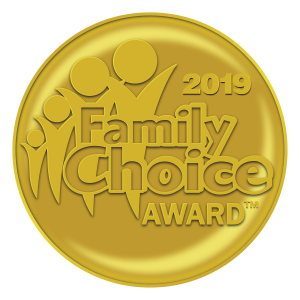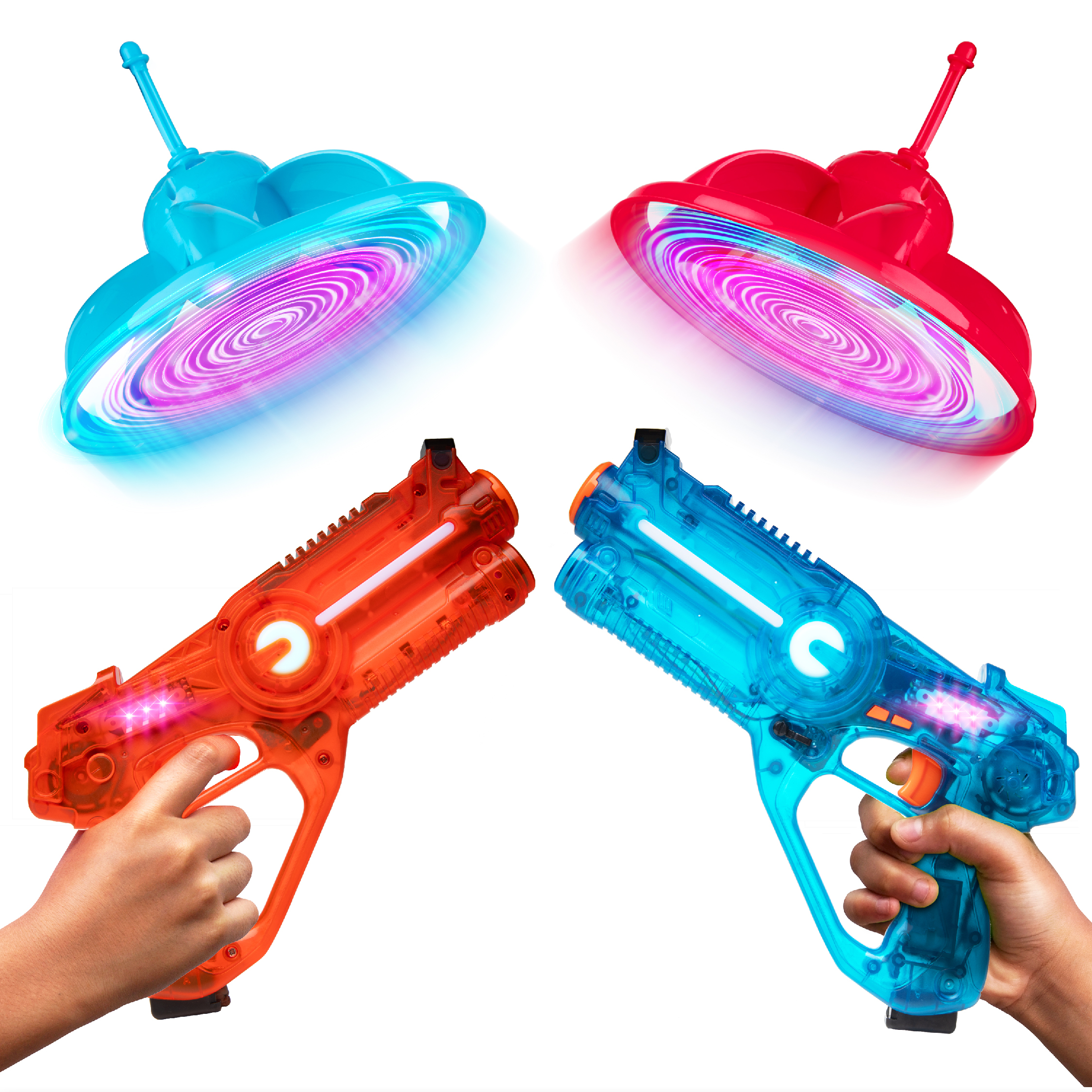 The fate of the universe is in your hands! Grab these Laser Launchers and play with family and friends. Each laser tag gun set comes with 2 laser guns and 2 flying and spinning target drones. Shoot for extradimensional fun with the rechargeable LED spinners that stay afloat with every direct hit. The rule is simple: defeat the opposing team while keeping these target drones up in the air.
These laser guns for kids are equipped with the latest gun tech to deliver a realistic space battle experience. Hear galactic sound effects, feel vibration feedback, and see your laser blaster light up with futuristic LEDs every time you fire or take a hit. The laser tag guns fire and sense shots from up to 130 feet away.
Set up your epic play zone outside or inside and experience the next level of laser tag!
CONTENTS
• 2 Laser Tag Blasters (Red and Blue)
• 2 Rechargeable Target Drones (Red and Blue)
• 2 USB Chargers
• 2 Drone Axis Rods
Available online, on Amazon, and the Power Your Fun website, https://PowerurFun.com