Leader of the Pach Collar & Lead Set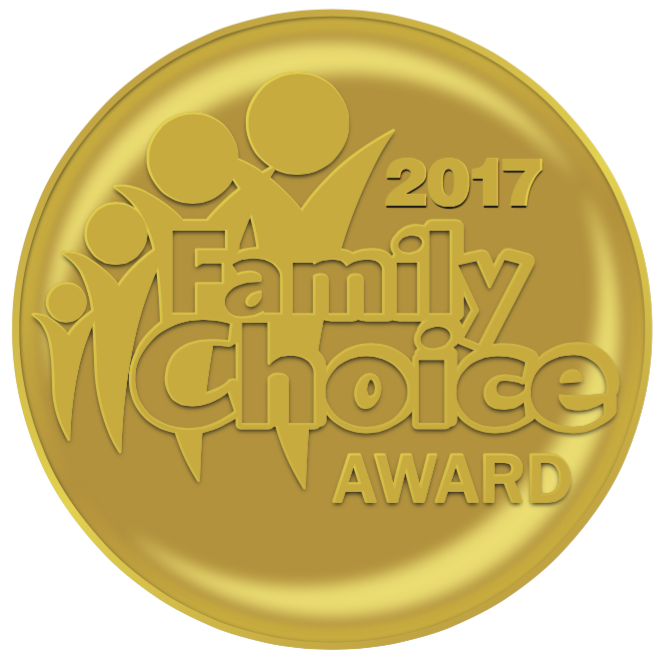 Up Country's ribbon collars, leads and harnesses come in a wide variety of lengths, and in three widths. Wide = 1 inch, Narrow = 5/8 inch, Teacup = 1/2 inch. Ribbon collars are made from high-tensile strength nylon webbing with sewn on polyester/nylon ribbons. Our ribbons are stain and fray resistant; designed to last a lifetime. All collar and lead hardware is cast, not welded brass for extra strength. Our buckles are Coast Guard approved for high weight hold. Machine wash cold, air dry.
20% of proceeds are donated to the U.S. Friends of the David Sheldrick Wildlife Trust, a registered 501(c)(3) public charity in the U.S., whose charitable purpose includes supporting programs and initiatives of the David Sheldrick Wildlife Trust in Kenya.
Where to Purchase: Online & In Stores