Learning Cube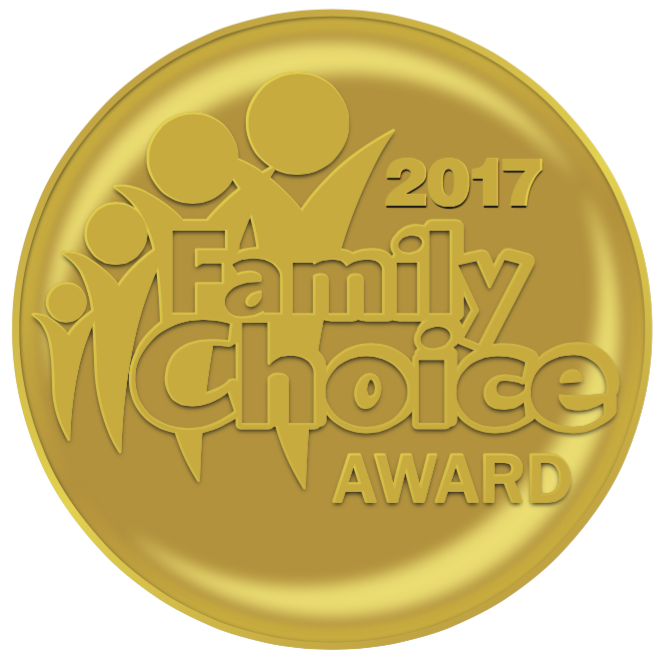 The Learning Cube is an interactive and educational preschool toy for the little one, stimulating children in a simple way to learn the alphabet, numbers, colors, songs for the alphabet, numbers and colors, entertaining animal sounds, instrument sounds, and lovely music!
Play the Learning Cube just with a simple press, and there are total 6 playful buttons on each side of the cube for playing.  Every press will be entertained!  The Learning Cube will always give children fun to create their own sounds and beats concert while playing, also to train their sensory system of vision, hearing, and feeling by colorful flashing lights, entertaining sounds, music and any kind of pressing movements.  It encourages children to figure out the associate among buttons.
Besides, the Learning Cube will automatically go into the sleep mode to save power if idling for more than 2 minutes.  To play, just press any button to wake it up!