Lil Joey Newborn Cloth Diaper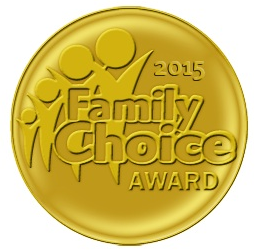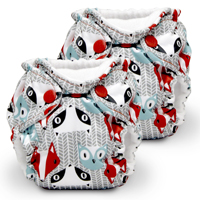 The Award Winning Lil Joey AIO Cloth Diaper for Preemies & Newborns are a revolutionary change to the face of and cloth diapering today!
The Lil Joey Cloth Diapers contain multiple design elements that hold US Patent Applications. Dual inner gusset technology, and other features, are an exclusive patent pending feature of Kanga Care brand products.
The Lil Joeys are a preemie/newborn diaper designed to fit babies averaging 4 to 12 lbs.