Lil 'O' Blossom Collection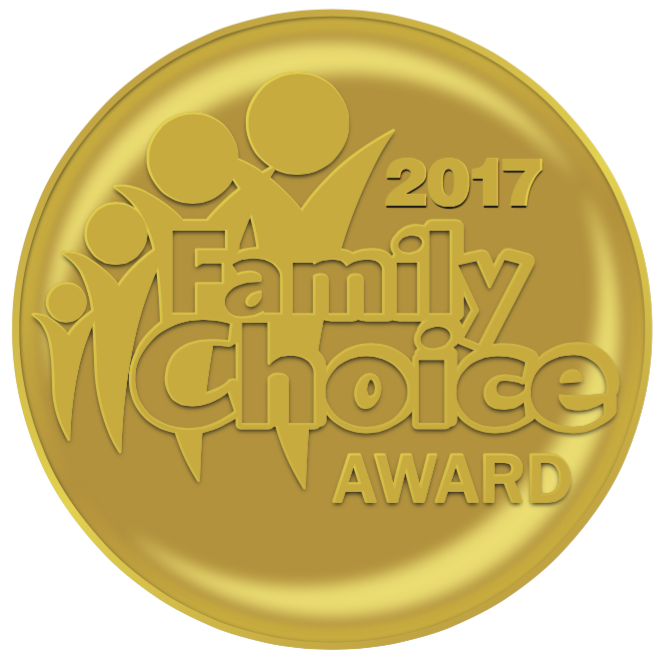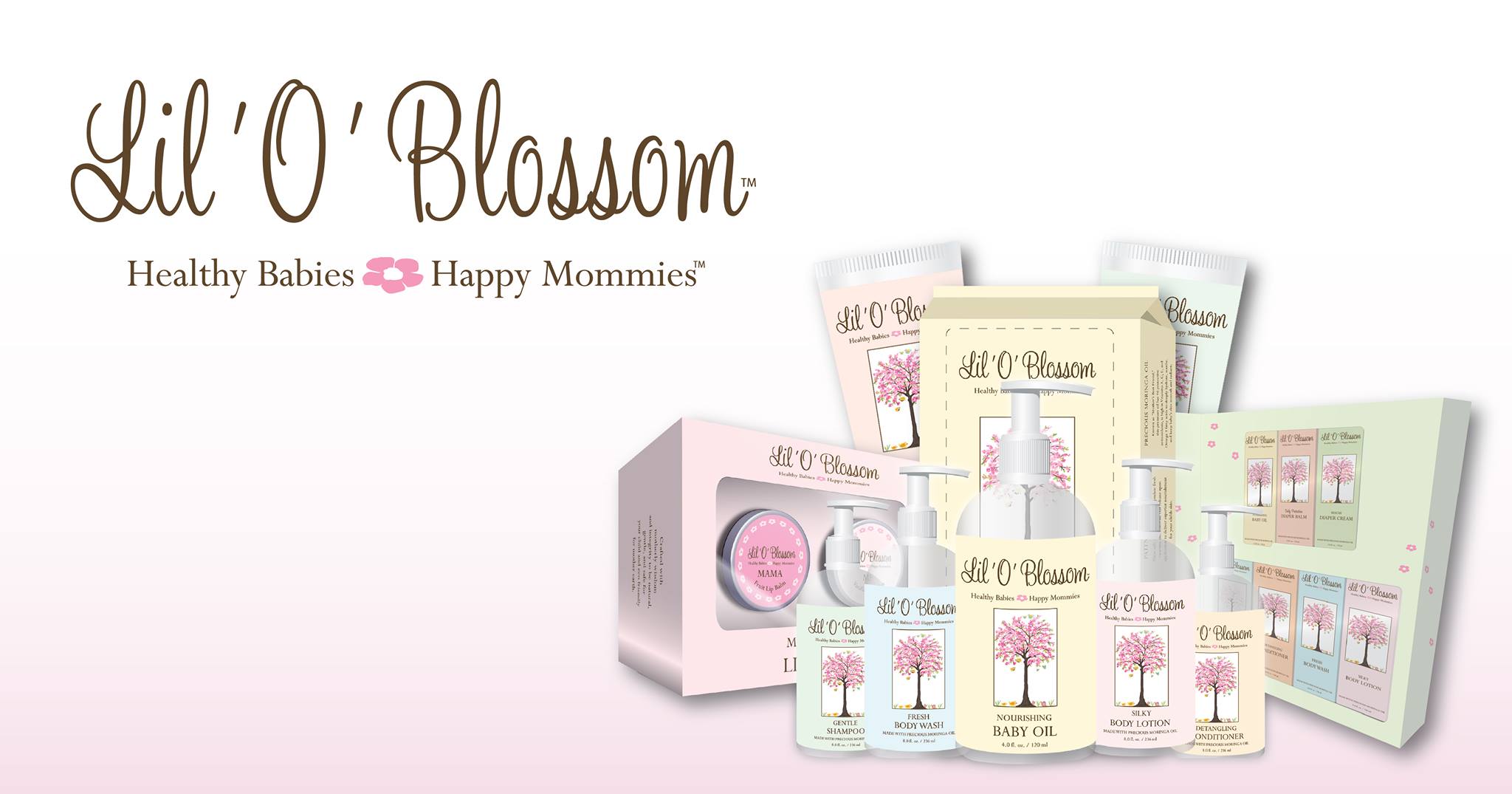 A complete luxury collection of baby and children's personal care products.
Diaper Philosophy Kit – Protection is the best prevention. It's easier, and better on baby, to prevent a rash than to treat one. We created our Diaper Protection Diaper Balm to keep baby's skin healthy and protected. Zinc Oxide is for bothered baby bottoms, so use it willingly but sparingly. Our Rescue Diaper Cream works for rashes just when you need it. Lil 'O' Blossom products are pediatrician/dermatologist-tested.
It's As Easy As ABC!
A. Cleanse
-Cleanse diaper area thoroughly with Soothing Diaper Wipes.
-Follow with Daily Protection Diaper Balm.
B. Protect
-Use Daily Protection Diaper Balm at every diaper change.
-A barrier forming balm is best for shielding baby's bottom from wetness and irritation.
C. Treat (only when rash occurs)
-Treat rashes with Rescue Diaper Cream (containing Zinc Oxide) at first sign of redness and irritation.
-When skin is healthy and calm again, switch back to Daily Protection Diaper Balm at every diaper change.
Shower Me Blossom ( 7 piece gift set)
Lil Essentials (4 piece gift set)
Mama & Me Lip Balm Duo
Cuddly Hooded Baby Bath Towel
Gentle Shampoo
Detangling Conditioner
Fresh Body Wash
Silky Body Lotion
Nourishing Baby Oil
Daily Protection Diaper Balm
Rescue Diaper Cream
Available at: Orange County- Newport Cottages, The Red Balloon, The Red Balloon 2, Anthill Shop 'N' Play
Los Angeles County- Hug Bug, Blessed Memories, Glen Kids, Deer Mama, Pour Le Bain
Online Website and Amazon