Li'l Woodzeez Honeysuckle Hillside Cottage™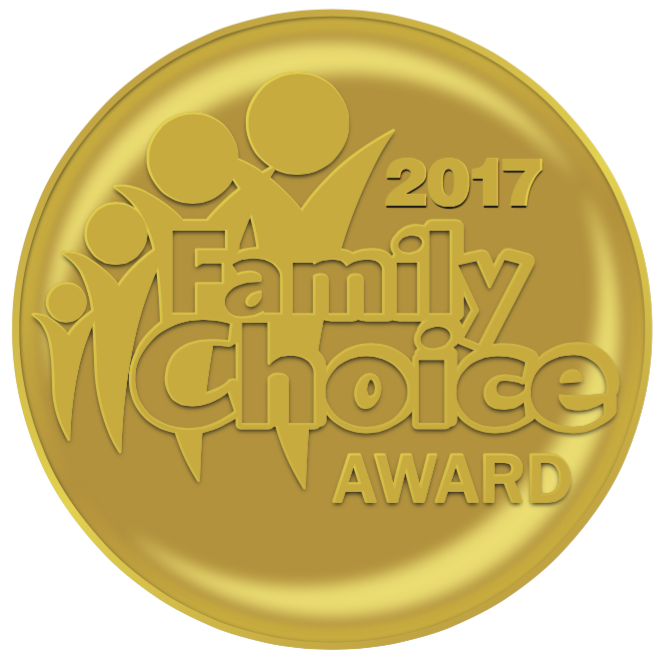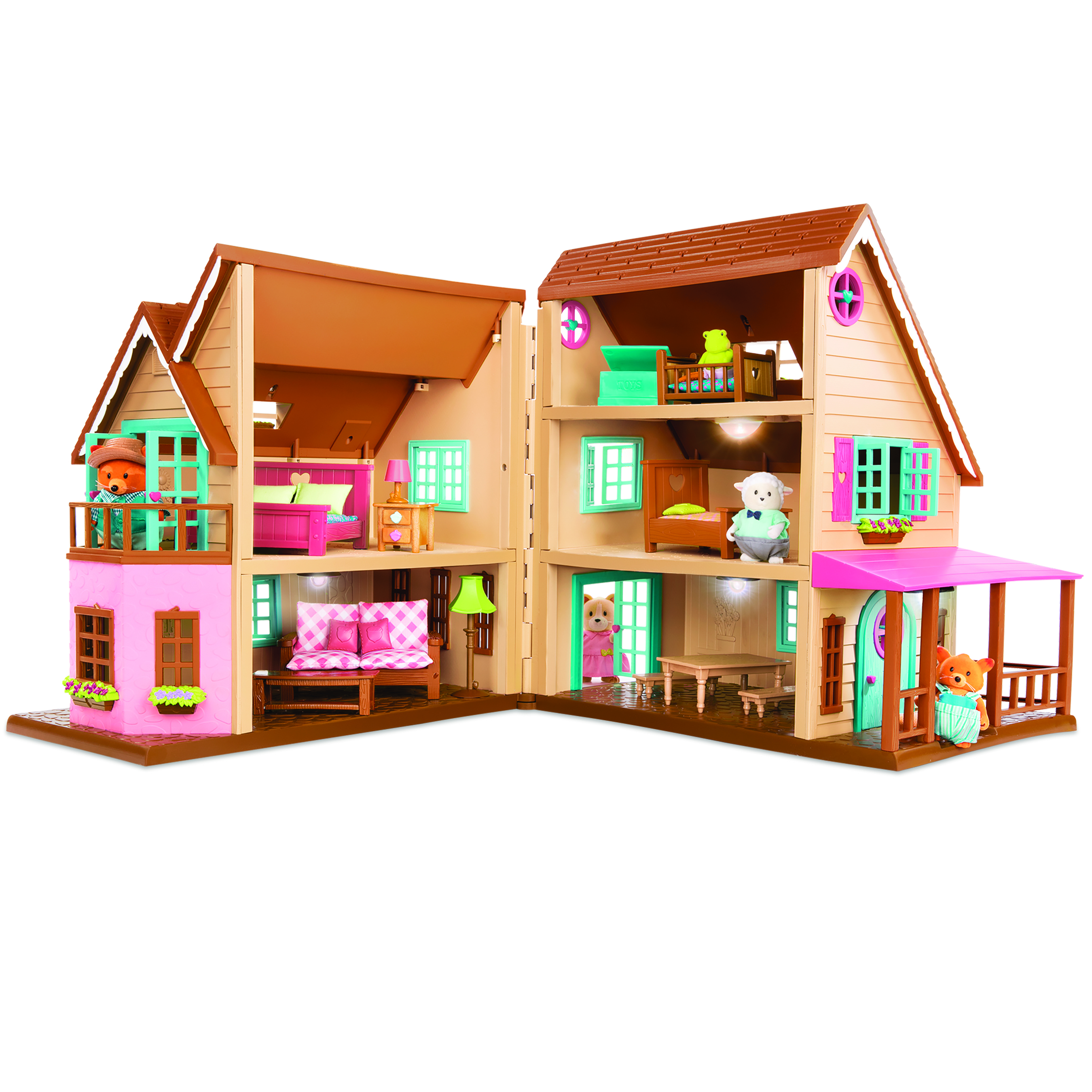 This is an iconic piece for the Li'l Woodzeez collector or is a great starter piece for anyone looking to join the Li'l Woodzeez family.
The Hillside Cottage has many special features like outside porch lights and lights inside the cottage. This large piece offers great value and is of superb quality. The cottage comes with furniture in every room. The wrap around porch features a cozy swing for one and there is even a secret storage compartment to store some of the little pieces.
When playtime is over, the cottage can be closed and put away until you are ready to start your next adventure in Honeysuckle Hollow.
Where to Purchase: Target and Target.com