Little Travelers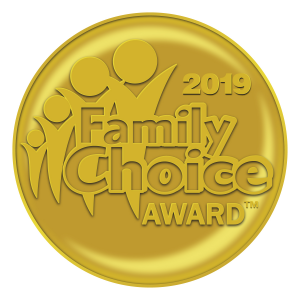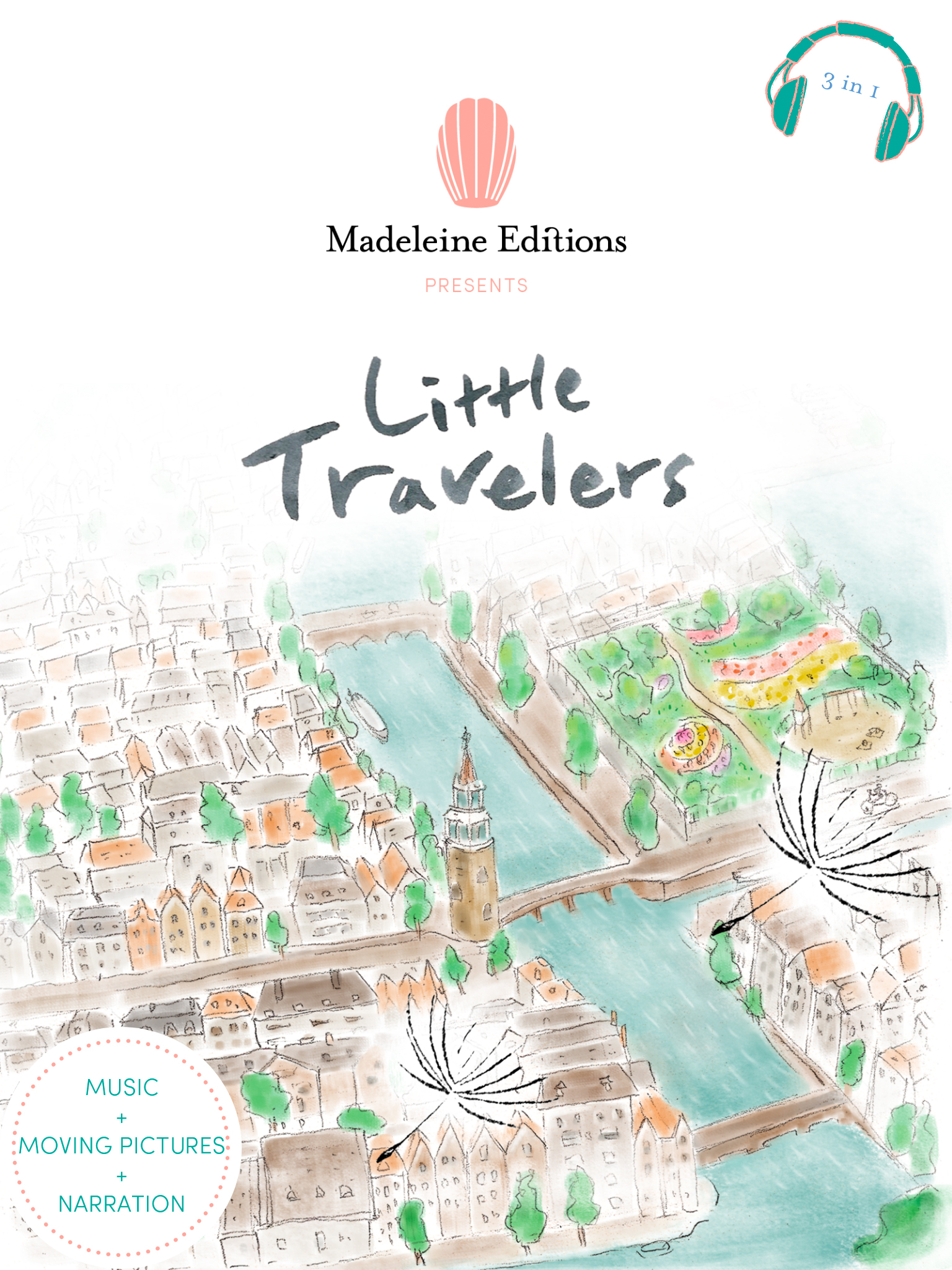 Little Travelers is a story that helps cultivate a child's taste for classical music in this digital age. Told in read-aloud ebook form, in French, English and Chinese, Little Travelers takes us to the city of Amsterdam, where wild dandelions next to the playground soak up talks of adventures from the all-knowing children who come and go. It's a role reversal of sorts, in which the children, rather than the grown-ups, become the figures of authority.
The enhanced ebook design allows us to take an innovative multimedia approach to storytelling and incorporate classical music from legendary music label, Deutsche Grammophon. With a stunning recording of Bizet's Petite Suite, conducted by Myung-Whun Chung, and original story by Madeleine Editions founder, Eva Lou, Little Travelers weaves a magical tale while helping children develop an appreciation for classical music.
Illustrations, by Korean illustrator, Juyeon Kim-Aizier, are lightly-animated – just enough to keep the children's attention, but without excessively fast screen changes and distracting games. The result is a calming experience that cultivates a taste for the creative arts.
Available at: Apple Books
For More information on Little Travelers, vist: https://madeleineeditions.com/stories/little-travelers/