Lollipop Smart Baby Camera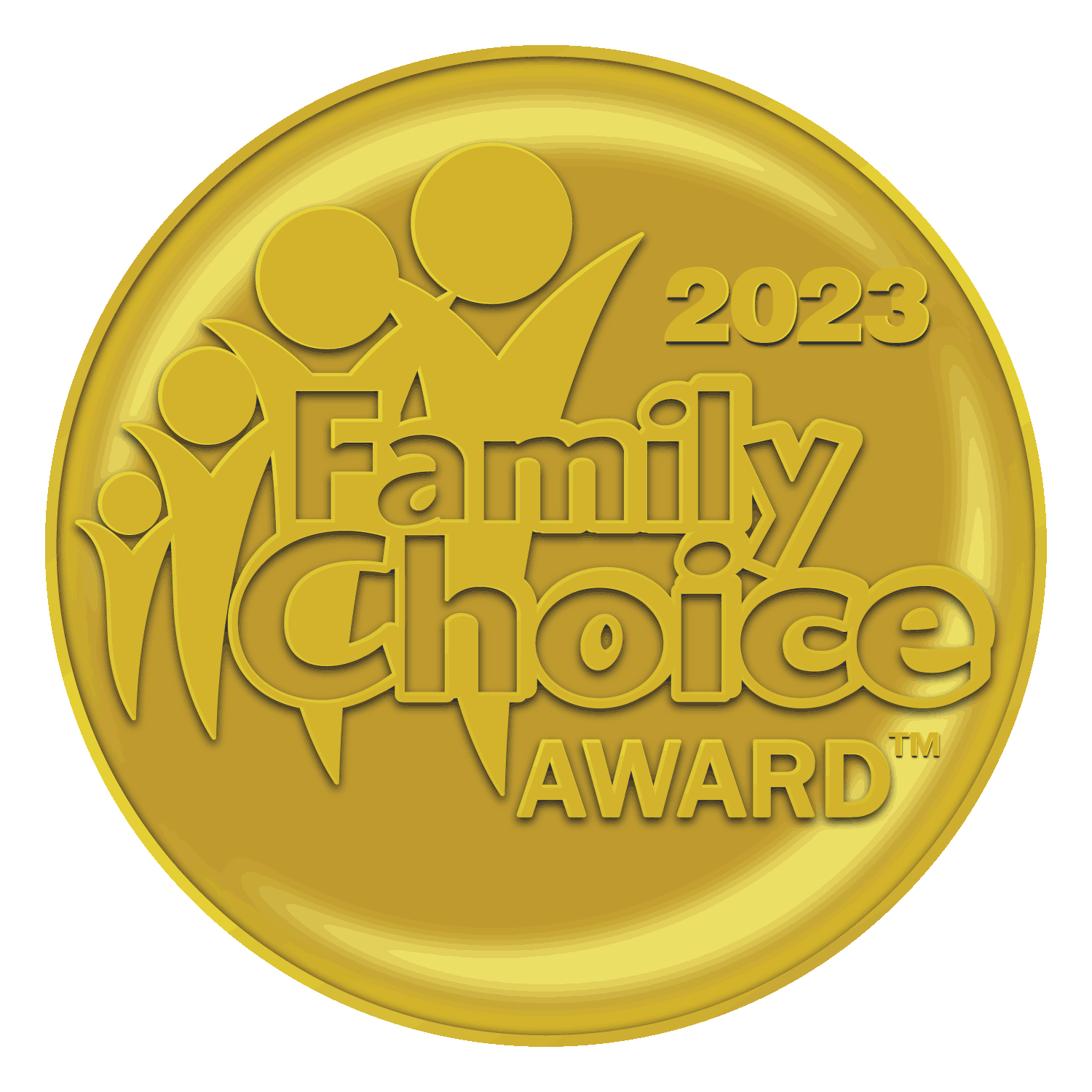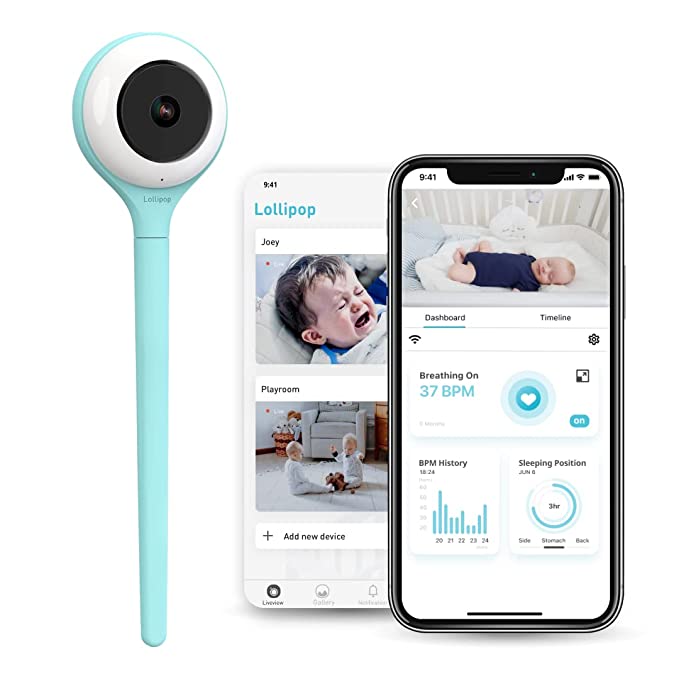 ★【Contactless Breathing Monitoring】【*Subscription Required】No extra wearable sensor required. Monitoring your baby's breathing by AI technology and you'll be able to view your baby's respiratory rate and sleeping position history.
★【Live View & Sharing Video】Check on your baby by looking at the Lollipop live feed on your mobile devices anywhere you are. You may also invite other family members to take a peek at your baby or send a link of a pre-recorded video of a specific event.
★【Data History】 Does your little one fuss at the same time every day? Or does something specific make them upset? The longer you use the Lollipop, the more you'll learn.
★【Crying Detection】The Lollipop can tell the difference between ambient noises like wind and the sound of your baby's crying. If the baby cries when you're out not around, you'll receive an alert on your phone.
★【Crossing Detection】Set a border inside the camera view to track movements in your baby's crib. If anything happens outside the border, for instance if the baby's leg gets stuck, you'll be notified.
Available online at: Amaon and Lollipop Official Website
https://shop.lollipop.camera/