Longest Hidden Pictures® Puzzle Ever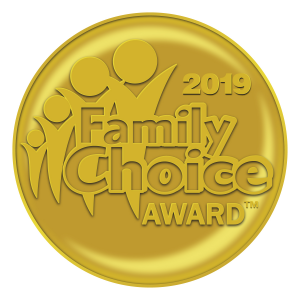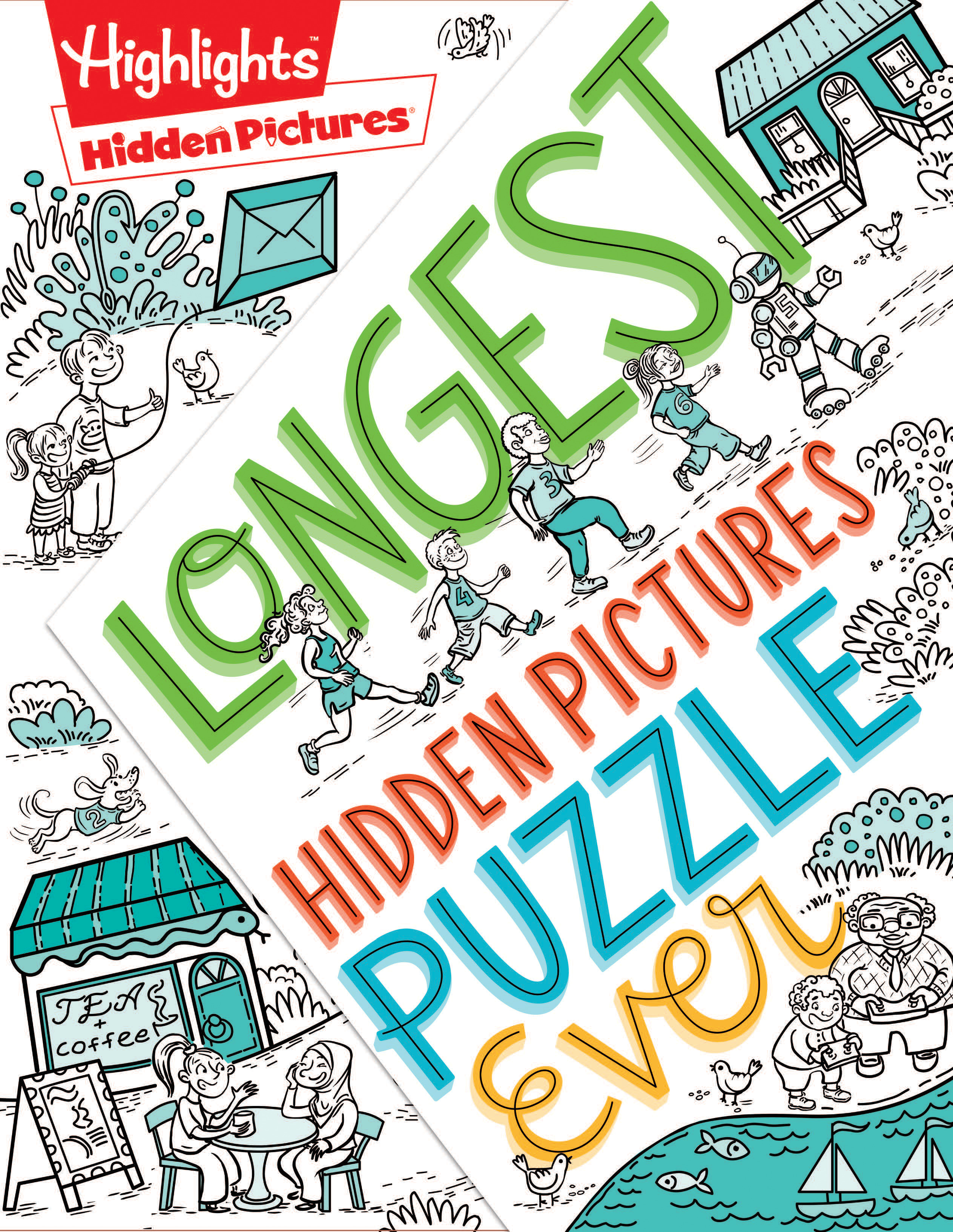 Awarded the GUINNESS WORLD RECORDS™ title for the longest hidden picture puzzle fold-out book, this amazing 16-foot-long fold-out Hidden Pictures® puzzle features a whopping 280 hidden objects!
This giant Hidden Pictures® puzzle is the ultimate search-and-find challenge. With sturdy pages that folds out to over 16 feet in length, this puzzle showcases an entire city relay race as runners work their way over giant bridges, through busy parks, inside subway tunnels, and more–all in a race to the finish line. A perfect and unique gift for Hidden Pictures enthusiasts of any age!
Available online and at: https://www.amazon.com/Longest-Hidden-Pictures%C2%AE-Highlights-Activity/dp/1684376483/ref=sr_1_1?crid=QYEVE97LWP71&keywords=longest+hidden+picture+book+ever&qid=1575483478&sprefix=longest+hideen+pic%2Caps%2C780&sr=8-1