LoveBug Probiotics Tiny Tummies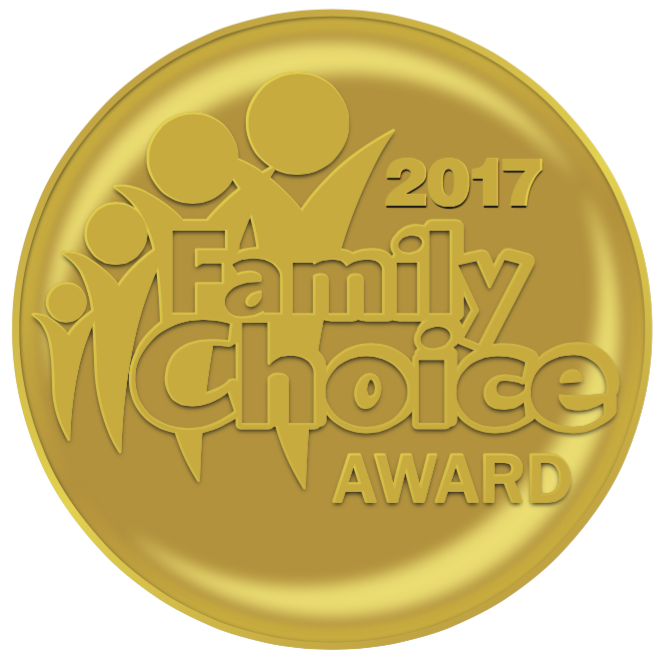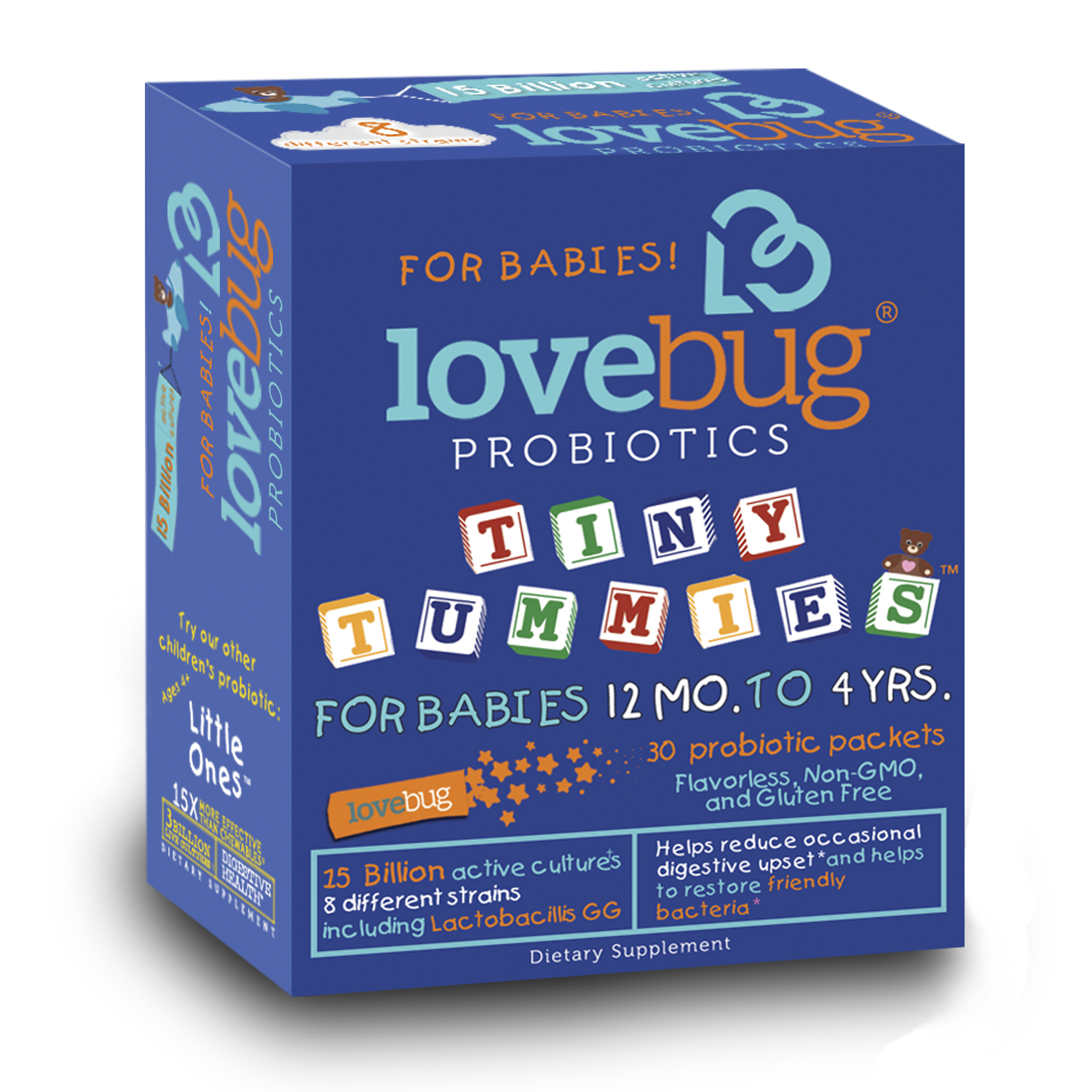 BUILD A HEALTHY DIGESTIVE SYSTEM
The first years of life are crucial to the physical and mental development of children. A child's microbiome is seeded during birth as the baby passes through the birth canal. Between birth and age 3, the number of different microbial strains in a baby's tummy increases 10x from 100 to 1,000. Tiny Tummies probiotic packets start your wee one off on the right foot with a favorable balance of gut bacteria. Our probiotic blends are designed to help nurture your baby's developing microbiome which will influence their physical health and mental well-being for the rest of their lives. We are the first staged probiotic program from birth to age 3 when a baby's microbiome is at its most formative stage.
Where to Purchase: www.lovebugprobiotics.com