Lulu and the Missing Tooth Fairy By S.E. Richey Illustrated by Jhon Ortiz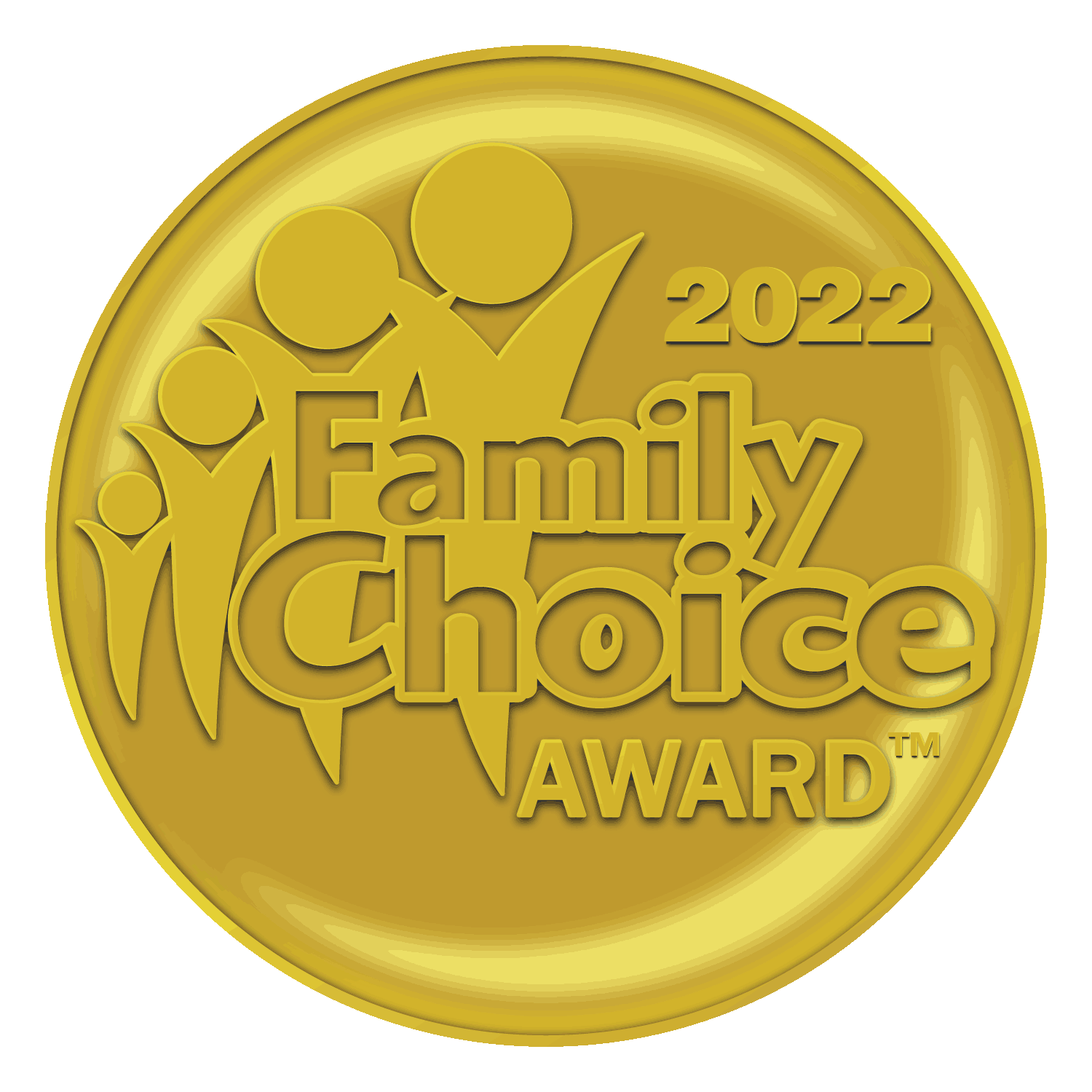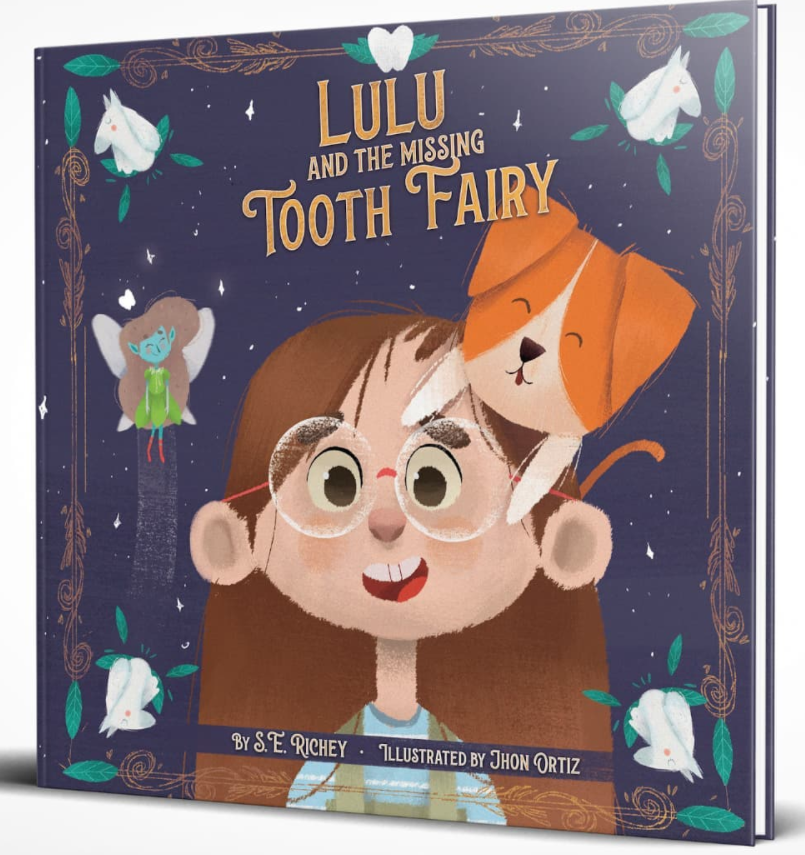 Enjoy this Hardcover picture book – Lulu cannot wait for a visit from the Tooth Fairy and get a pony with her Tooth Fairy money. And Trixie cannot wait to finally become an official Tooth Fairy. Everything would be perfect, if only Trixie would show up!
Will Lulu get her pony? Will Trixie ever become an official Tooth Fairy? Find out in this humorous yet heartwarming tale that encourages us to never stop believing and that everything is possible with a little will power. And learn a thing or two about tooth traditions and tooth collectors of the world!
Available online at: https://sericheybooks.com/ for the Hardcover; amazon.com/lulu-and-the-missing-tooth-fairy