Lunch Squares' Lunch Box Kit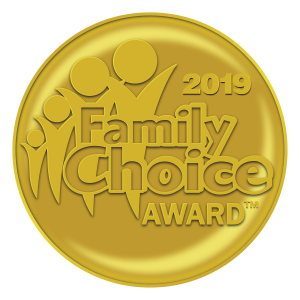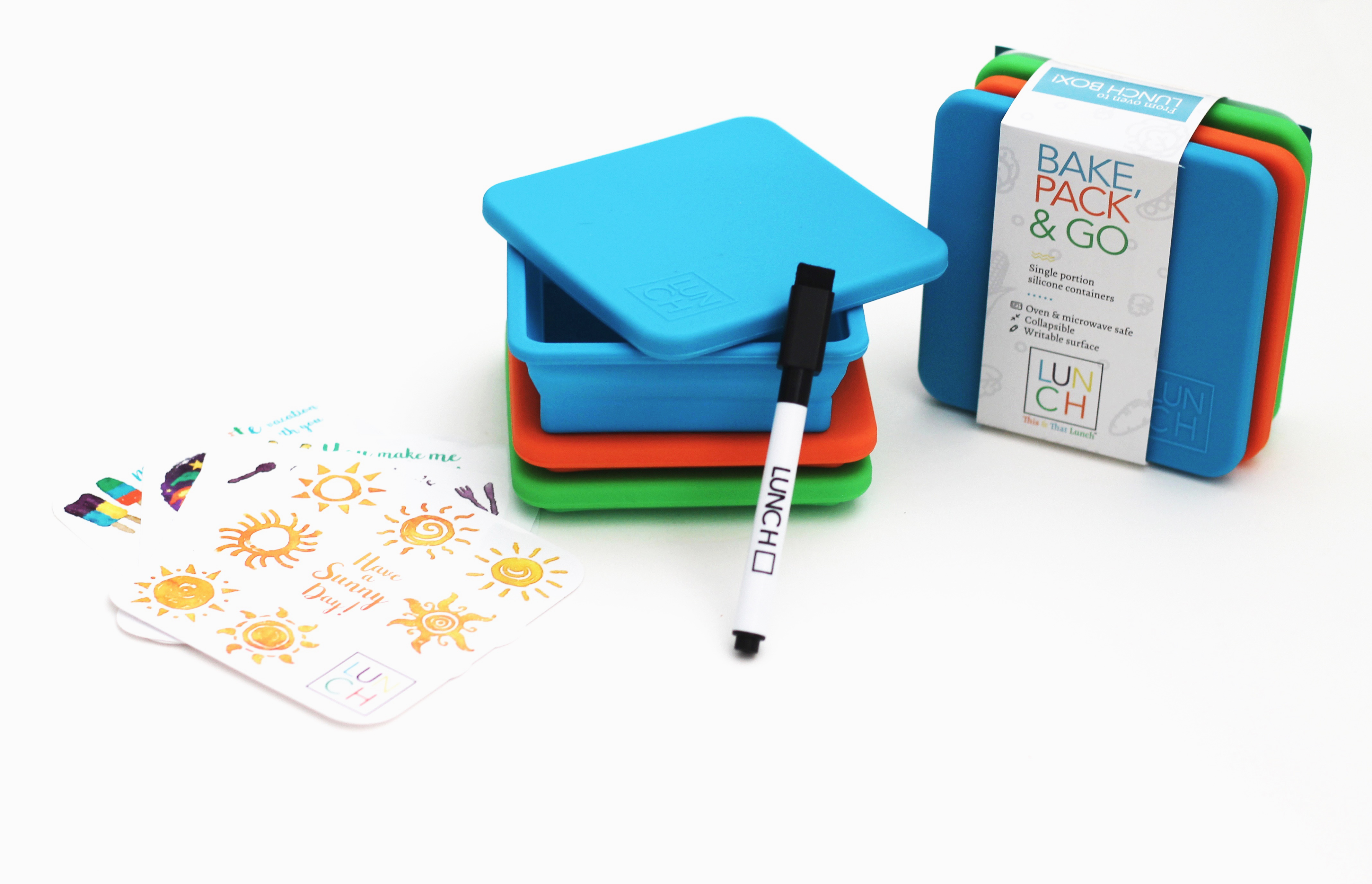 Lunch Squares Lunch Box Kit contains 3 collapsible silicone lunch boxes, and comes with stickers and a washable marker so kids can customize their lunch box and let it stand out in a sea of boring containers. Not only does silicone offer a smart and healthy alternative to plastic, it also allows these lunch boxes to go in the oven to bake individual portions of kids' favorite meals.
Lunch Squares Lunch Box Kit also comes with nutritionist approved kid-friendly recipes to help parents find inspiration for balanced lunches and seasonal snacks to make with their kids to combine fun with functional.
Available at Amazon: Amazon: https://smile.amazon.com/Lunch-Squares-LLC-This-That/dp/B07BKPHYH7/ref=sr_1_1?crid=PTSTEUI42LJQ&keywords=lunch+squares+lunch+kit&qid=1565655585&s=gateway&sprefix=lunch+squares%2Caps%2C143&sr=8-1