Madra Mór Canine Mud Treatments; Soothing Mud, Shed Safely Mud, Mobility Mud, & Flea Relief Mud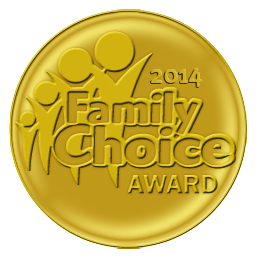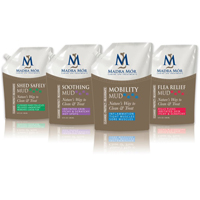 Nature's Way to Clean & Treat, Madra Mór Canine Mud Treatments combine our earths clays, to absorb (detox) and adsorb (nourish), with aloe vera, omega oils and some of Mother Nature's finest ingredients to cleanse, protect, rejuvenate our furry family members delicate skin. Functional essential oils provide natural health benefits and aromatherapy for enjoyable, bonding experience.
Available at canine specialty stores, grooming facilities, and boarding resorts recognized for their commitment to carry natural product that cater to the health and wellness of furry family members.