Mathletics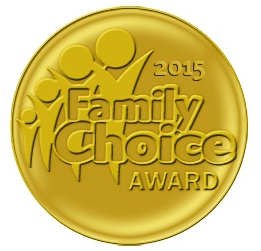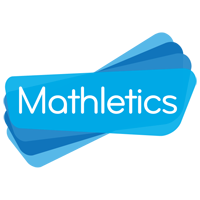 Mathletics provides over 4 million students worldwide with the opportunity to develop essential math skills, build confidence and importantly, develop a love of math. Through combining high quality math content, adaptive technology and engaging learning environments, Mathletics encourages students to experience and make sense of math. Rewards and certificates keep students motivated, whilst mathematical gaming helps to expand knowledge and skills in all core math strands.
Mathletics keeps parents at the forefront of student learning, with a unique Parent Console designed to provide valuable insights into individual math progress. Parents receive weekly progress reports, allowing them to track their child's improvement, encourage usage and effectively support their work.
Through keeping parents involved in the learning process, Mathletics gives both children and parents the confidence to excel in math. As a family resource, Mathletics provides a safe, secure and engaging online world of learning for students in Grades K-12.
Discover more about Mathletics at: www.3plearning.com/mathletics/