Maya Moves to a New Country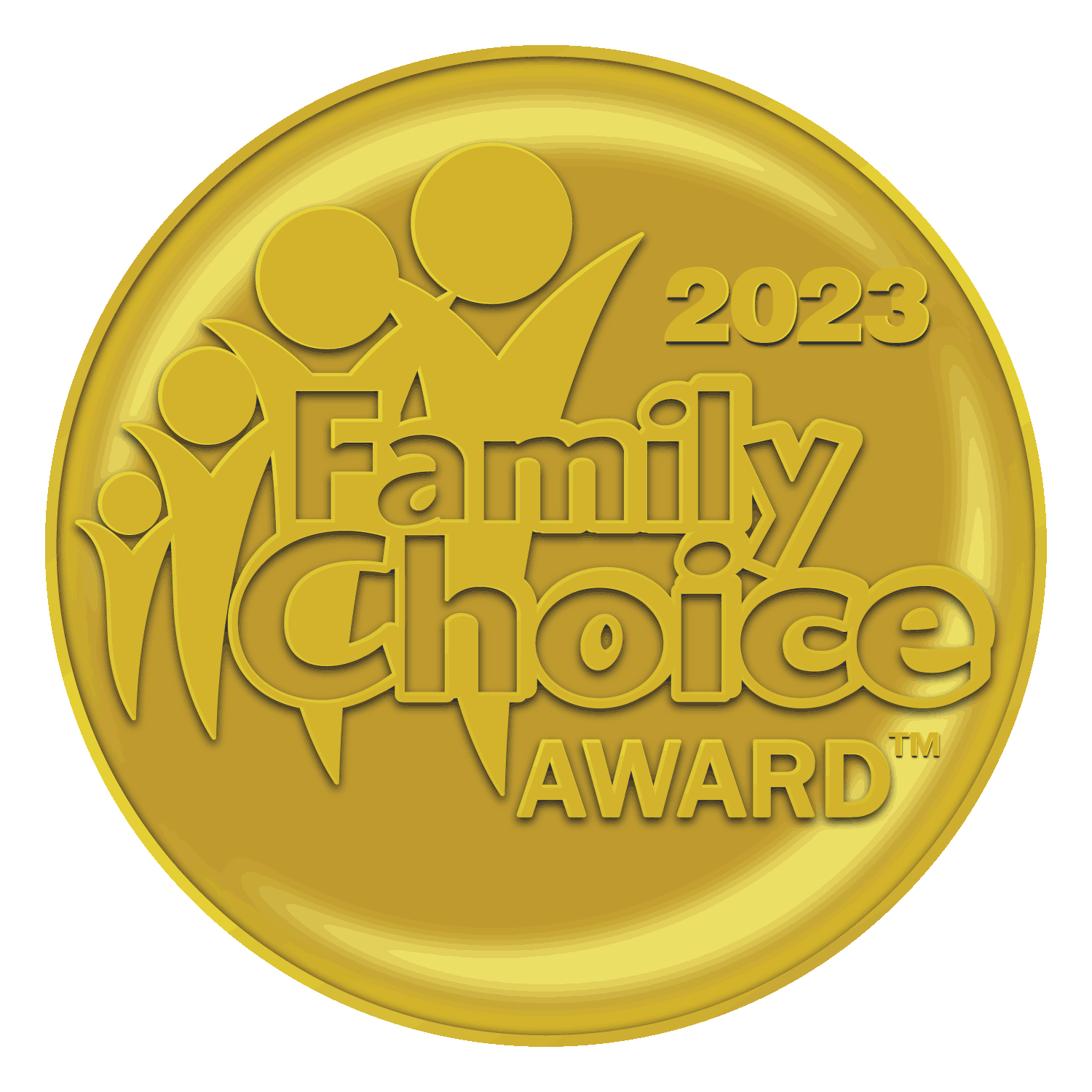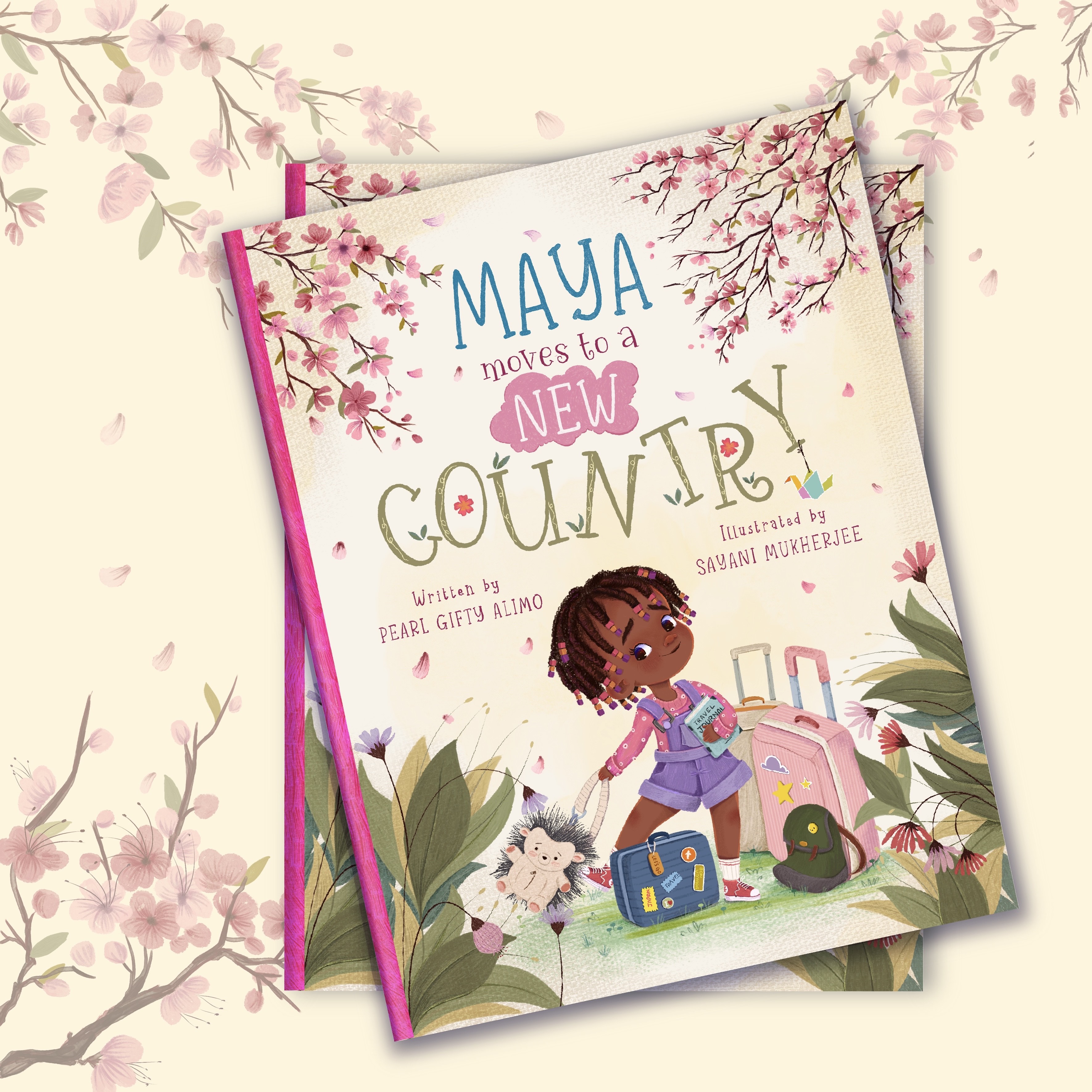 Maya Moves to a New Country is a picture book for military children aged 3-8 years who must move with their military families overseas (Japan).
Book synopsis:
Maya lives with her parents in the US where she has lots of friends and enjoys playing with them. One day, Maya's Dad who serves in the US Navy shares some big news. Their family is moving to a new country (Japan).
Maya is confused, a little bit scared and really unsure of many things- new places, new faces, new food and even a new language! With support, Maya learns to thrive and creates lifetime memories.
Maya Moves to a New Country is an uplifting story of hope, friendship and adventure that aims to instill courage and positive attitude in children and really anyone.
Available online at: https://amzn.to/43qMsTb