MiaoKids Wonder Math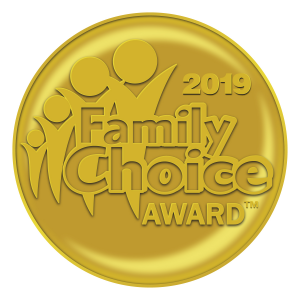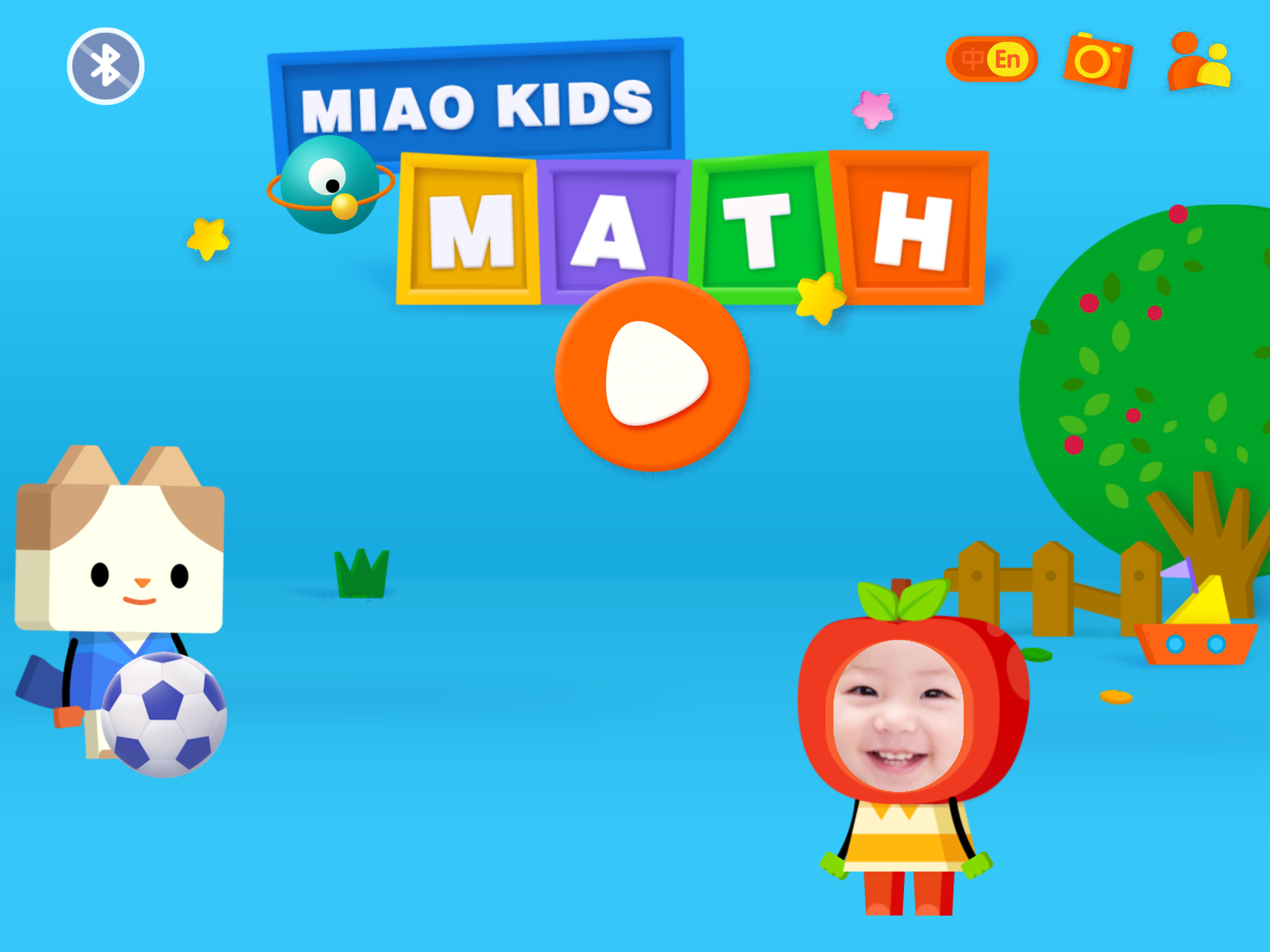 MiaoKids Wonder Math, an application in the MiaoKids ecosystem, is designed for use with the MiaoKids Smart Kit to assist young learners in developing foundational academic skills through an open world of play- based learning. Unlike many products that are exclusively housed in an application or exclusively in the form of physical toys, Wonder Math enables engagement between those two (electronic and physical) worlds by providing a bridge between the Smart Kit's tactile components, such as physical shapes and numbers, and the vibrant on-screen MiaoKids world in which the learner is immersed.
Available at: Apple/Android App Store. Search "MiaoKids Math" in the App Store.