Mini Ezee 3-in-1 Co Sleeper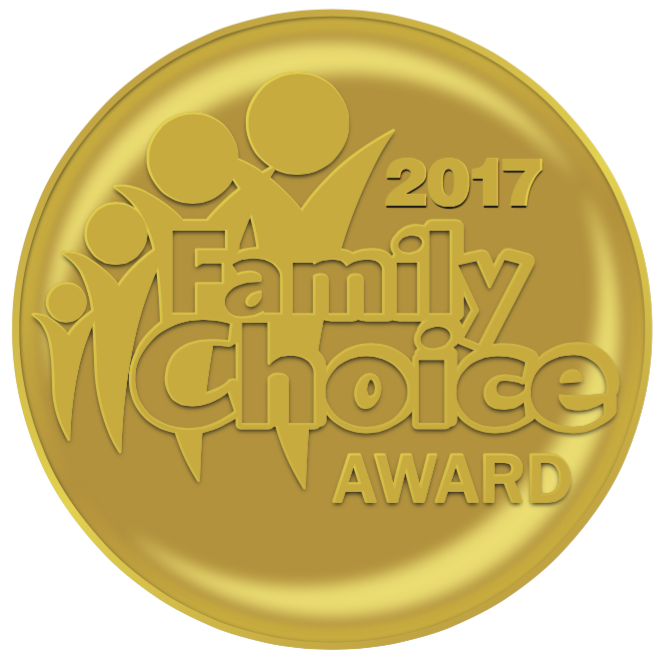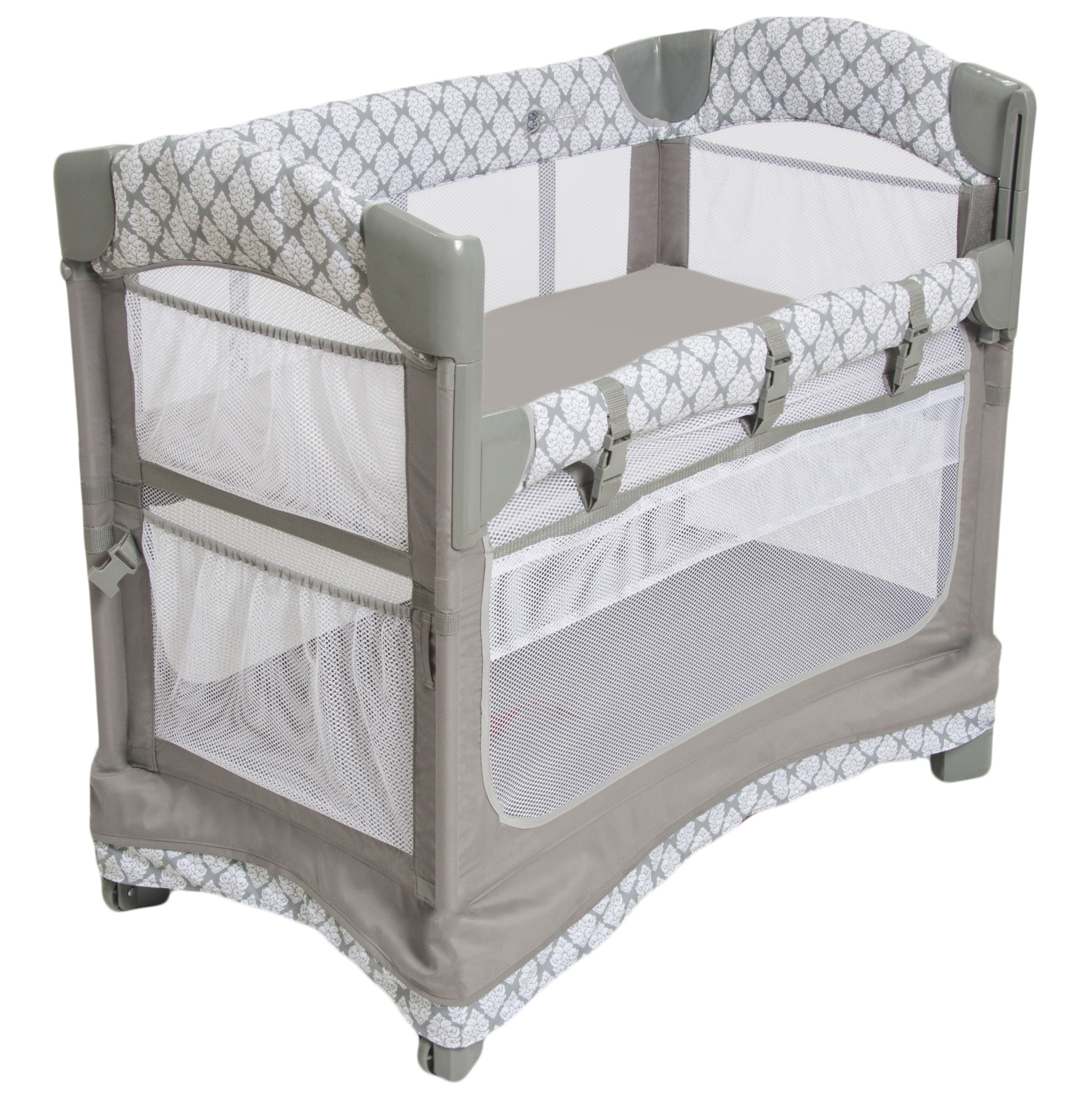 The Arm's Reach® Co-Sleeper® Mini Ezee™ 3 in 1 is the embodiment of what we're all about. After years of customer feedback and product developments this is truly an ideal option for any concerned parent.
The Mini Ezee™ 3 in 1 comes with more ventilation for even better breathability.
Simple assembly that saves time and it's portable. Side pockets for storage, a 4-inch sleeping nest height, and an attachment strap and resistant plate to provide the safest sleep solution for you and your newborn.
Modes:
· Bedside sleeper
· Free-standing bassinet
· Play yard
Includes:
· Mattress
· Fitted Sheet
· Travel bag
· Nylon Strap and resistant Plate
· 2 Wheels
By Arm's Reach Concepts. Available online and www.armsreach.com