Curtain Critters Plush Stuffed Animal Curtain Tiebacks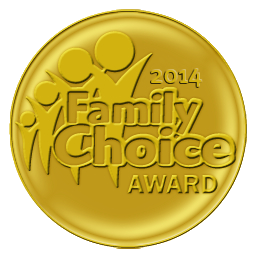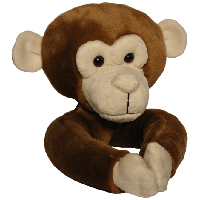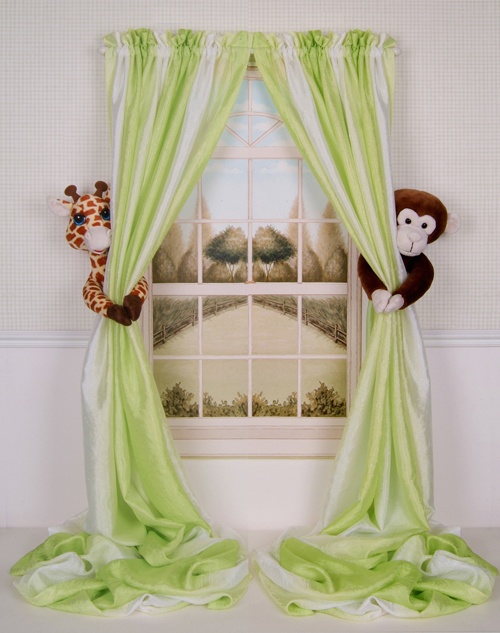 Curtain Critters are unique, high quality, award winning, plush stuffed animal tiebacks that hold curtains while decorating homes and bringing joy to everyone.
These adorable little plush Critters love to tag along with children everywhere they go! They are the cutest friends by day and when the fun is done, it's back on the curtains, bedpost or crib to watch over their new best friend!
A child's best friend, the perfect baby shower/birthday/holiday gift, and the final touch to any child's room décor!
• High quality
• Machine washable
• Elastic safety loop on the back of their heads for easy wall attachment as a curtain tieback
• Child friendly velcro pads keep the hands firmly in place wherever they go
• Heads are approximately 5 inches in diameter
• Arms are standard curtain tieback length
• WTS Toy Review 5 Star Winner
• 3 Star Ableplay Rating (for differently challenged children): Physical, Sensory, Communicative, Cognitive
Adorable, fun, soft, cuddly and multi-functional, Curtain Critters are a must have for any child's room from newborn to toddler, to tween!
Available in different designs and easy to use!