Moraline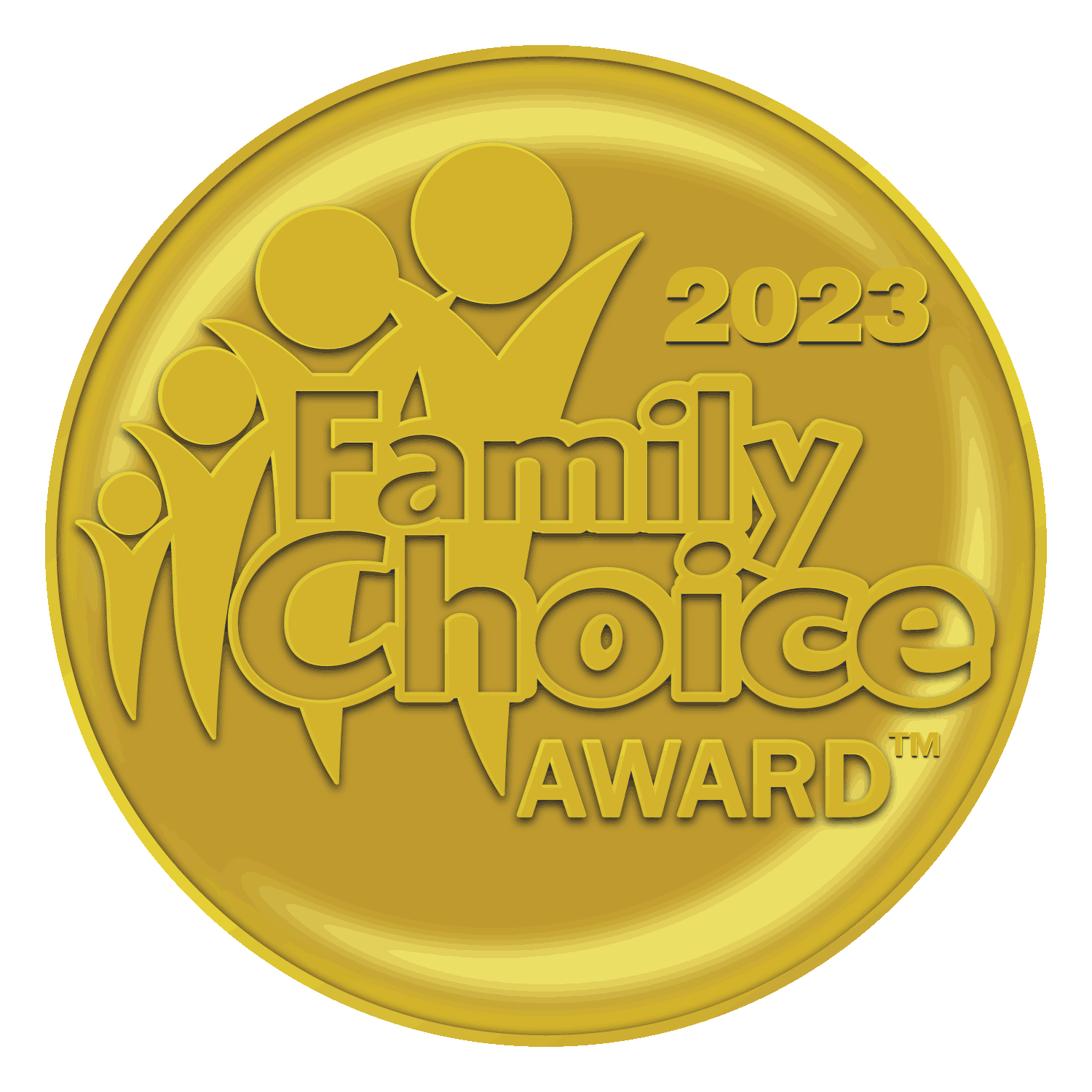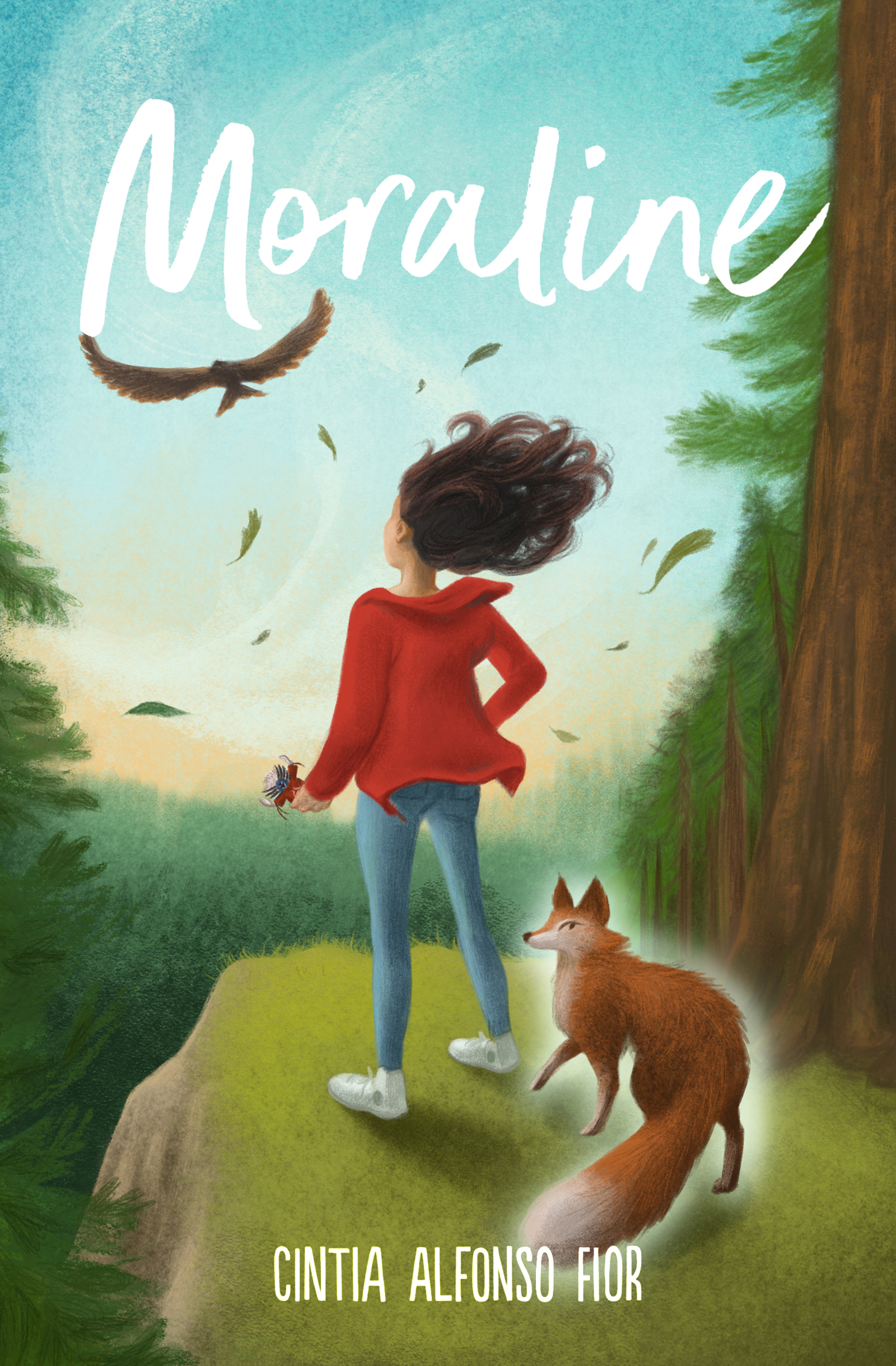 Award: 2023 Reader's Favorite Golden Medal Winner in Children Grade 4th-6th Genre
"Powerful middle-grade fiction that speaks from the heart and invites readers to share in a better future."
— Kirkus Reviews
Patina meets Amari and the Night Brothers in a middle-grade debut, the start of a fantastical new series.
Twelve-year-old Moraline Reed is about to run away from her problems—again.
Since moving from New York to California, Moraline pushes against a hot, dry wind whenever trouble happens. Running is the only way she feels in control, so she runs. When Moraline ends up on the wrong end of a cruel prank during a school camping trip, she does the only thing she feels like she can do. She instinctively seeks refuge into the local woods. But this turns into the chance of a lifetime, as Moraline meets a Lakota holy man who tells her that she's destined to be the girl who runs against the wind. It's Moraline's fate to put the winds back into balance by combating injustice wherever she finds it.
A breath of magic leads her to new friends and a mysterious stray fox who support her as she advocates for building peace both close to home and throughout her community. Together, they face some of the biggest issues of their time head-on.
A comprehensive curriculum 3-7 Gr is available.
Available online and at: Amazon – Barnes & Noble – indie bound – kobo