Motorola MBP 36 Remote Wireless Video Baby Monitor with 3.5" Color LCD Screen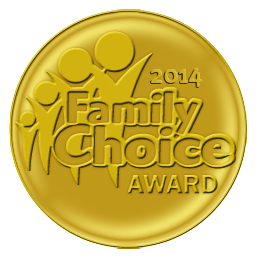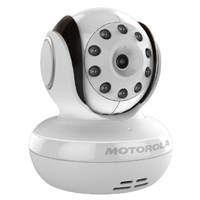 This video monitor showcases a 3.5" full color
LCD screen with pan, tilt, and zoom
functionality remotely from the Parent Unit. In
addition, it has infrared night vision for
keeping an eye on things in very low light
levels. Its digital technology gives parents and
caretakers peace of mind in knowing that its
signal is secure so others cannot eavesdrop.
• Wireless Technology 2.4 GHz FHSS
• 3.5" Diagonal Color Screen
• Range Up to 590 feet
• Infrared Night Vision
• High Sensitivity Microphone
• Out-of-Range Alert
• Support Stand
• Volume Control
• Room Temperature Display
• Sound Level Indicator
• Low Battery Alert
• Two-Way Communication
• Rechargeable Battery (Parent Unit)
• Video Remote: Pan, Tilt, and Zoom
• 5 Lullabies