Mozi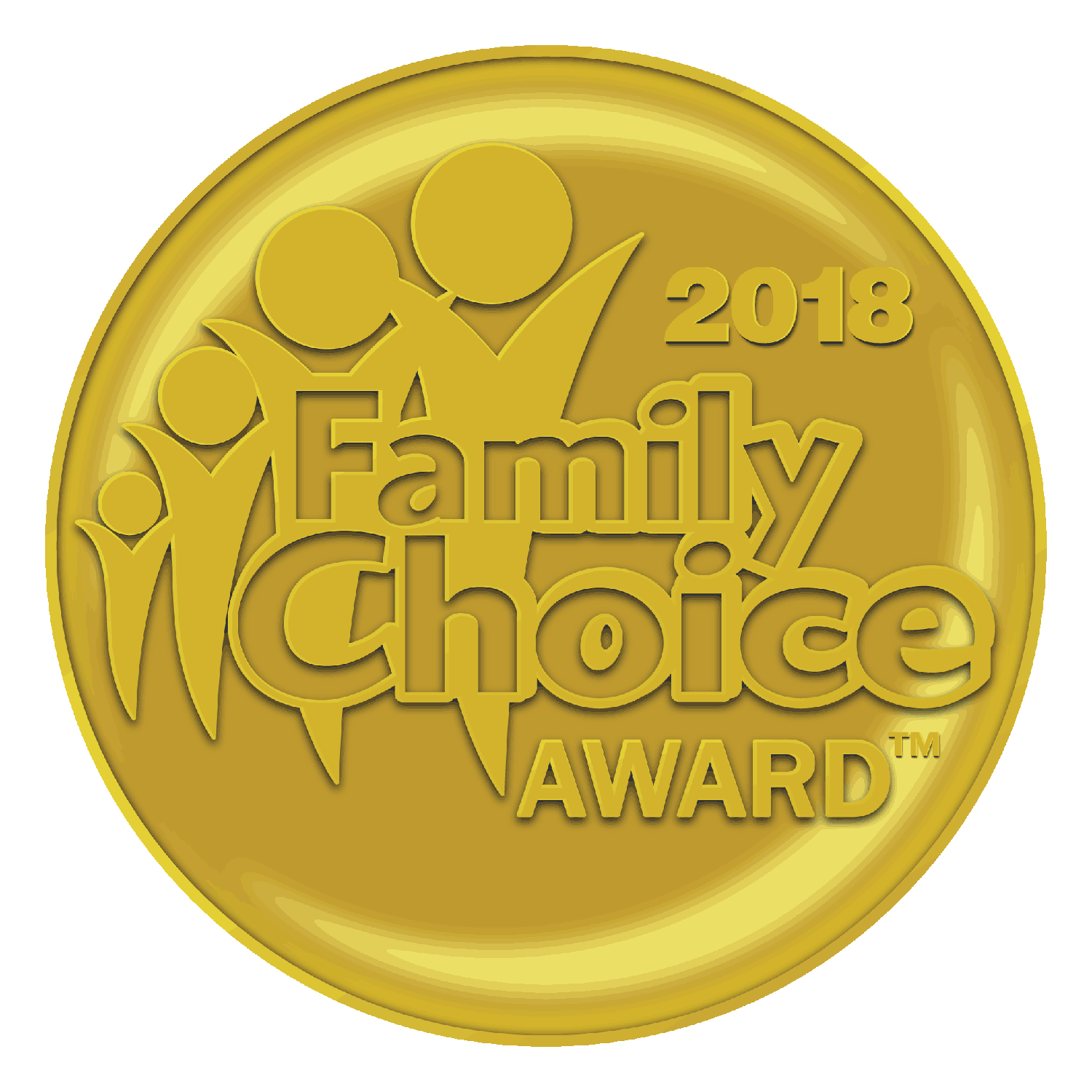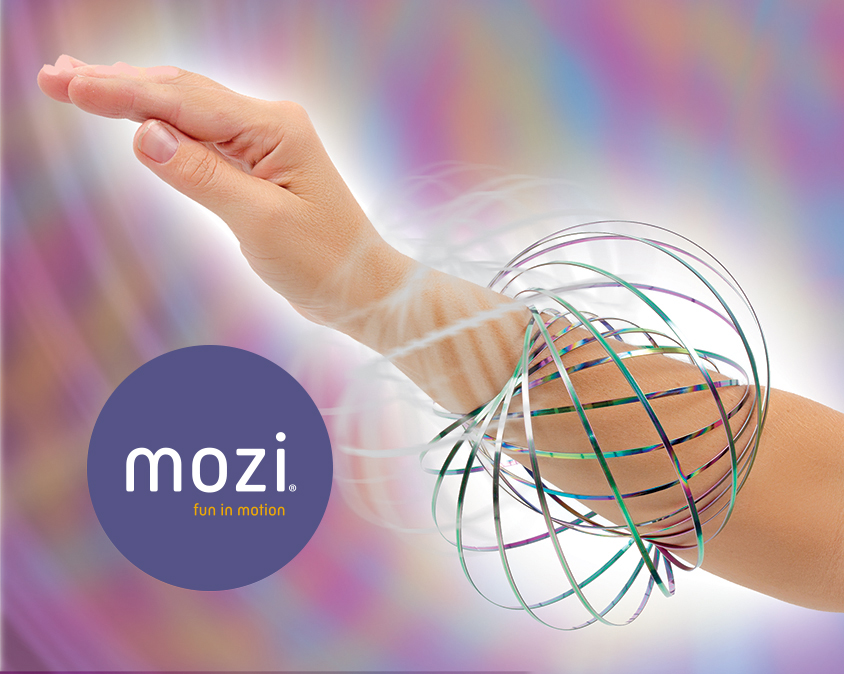 From ring to ZING! Mozi transforms into mystical entertainment when taken out for a ride. Once activated, Mozi spins continuously as it travels up and down, from one arm to another, or as you pass it to a friend.
To activate Mozi, place your hand through the ring, raise your arm, and let Mozi roll. For a smooth ride, Mozi moves best on bare skin.To flatten, hold Mozi in between your hands and turn your top hand counter clockwise.
From "Fun in Motion Toys"
Available at Specialty Toys Stores, Learning Express and www.Funinmotiontoys.com. Visit website for store locator.