My Egg Carton Animals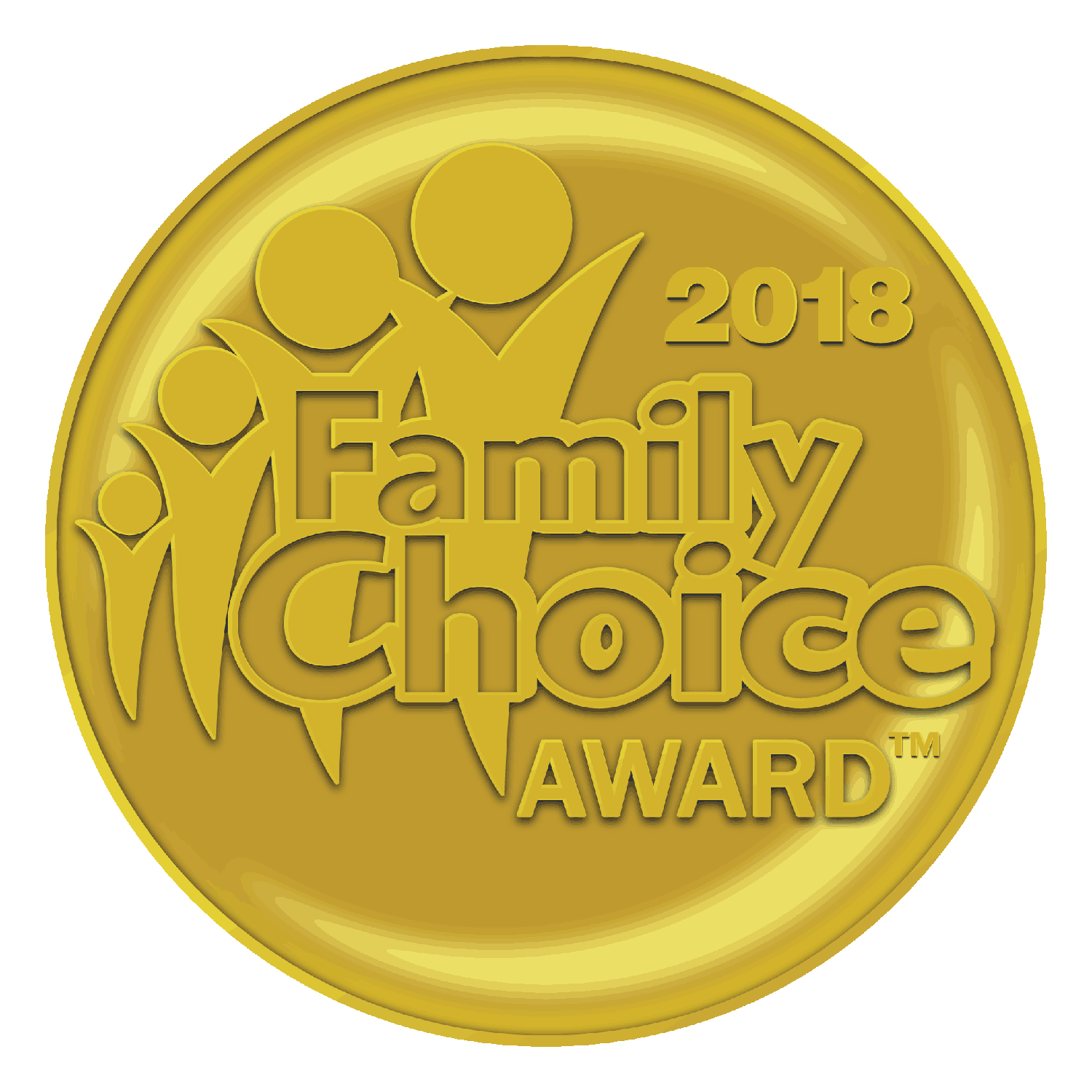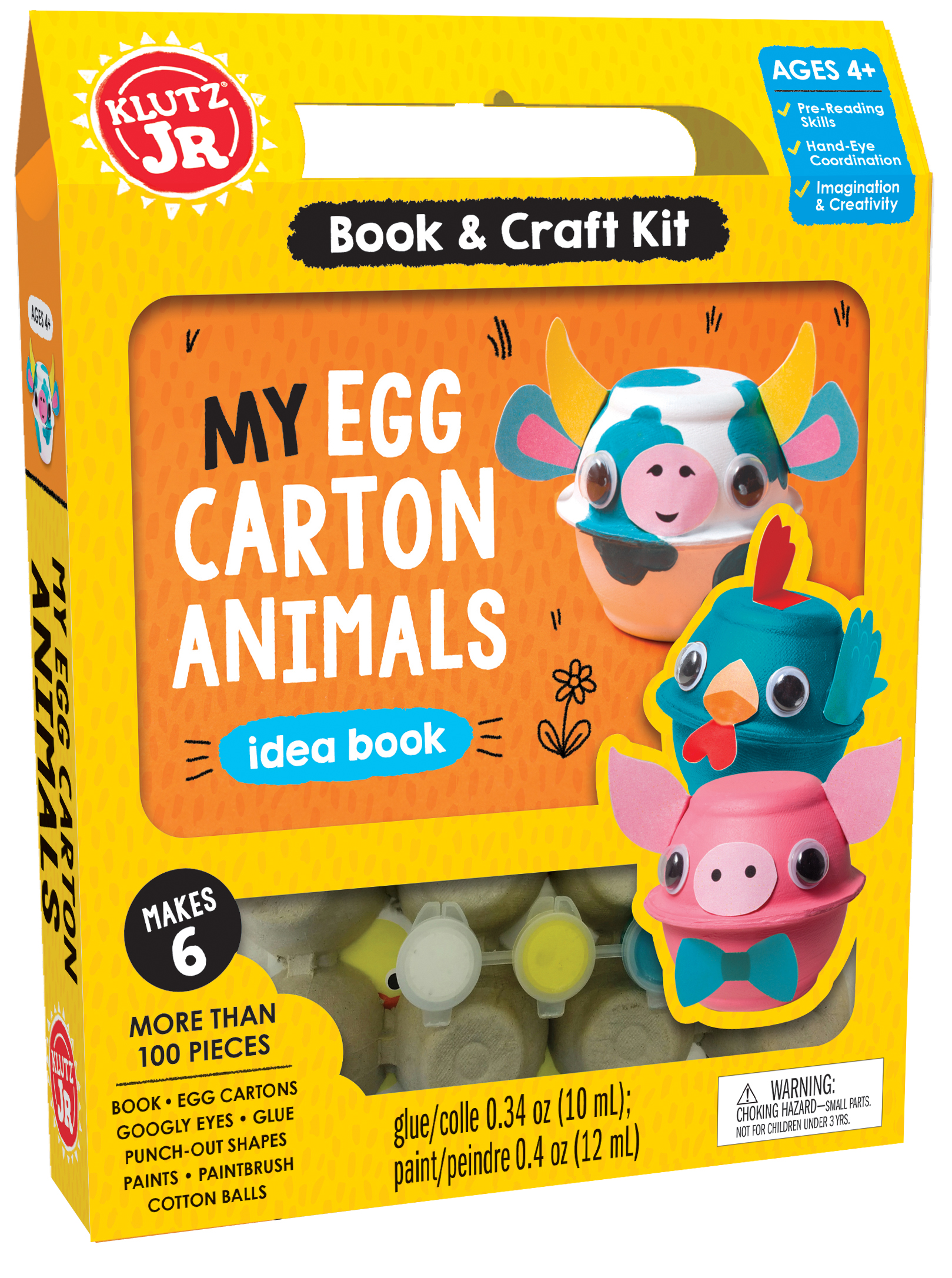 Children's imaginations run wild as they transform egg cartons into 6 barnyard animals. Specially made egg cartons tear apart and glue easily. Fun animal facts throughout the book give an added giggle as kids paint and add googly eyes, cotton balls, and pre-cut accessories to make their very own farm animal friends.
Available at: Online or at your local book, toy, or craft store.